These leaks not only affect the monetary issue.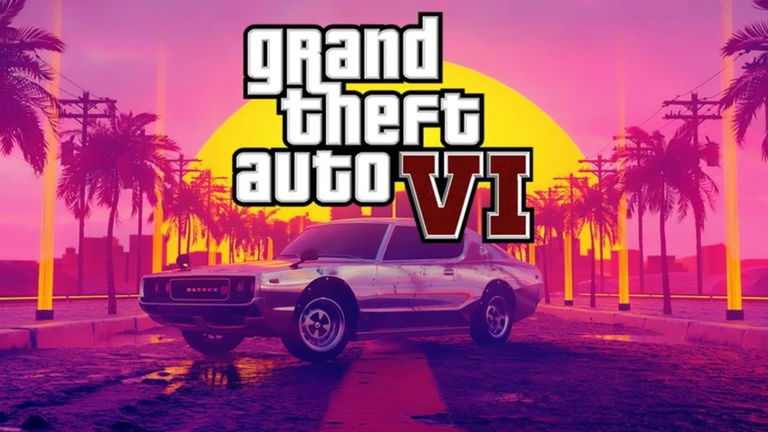 Fictional promotional image for the upcoming title in the Grand Theft Auto franchise.
join the conversation
Grand Theft Auto is, without hesitation for a moment, one of the most important franchises in our industry, and it was one of the main culprits in the popularization of open worlds. This importance translated into popularity, and we cannot believe that there is someone in the world who has not heard of GTA: San Andreas, so much so that in other titles such as Cyberpunk 2077 there are references to this title. Even so, the reality is that the most popular has been, without a doubt, Grand Theft Auto V, and that is that we are talking about the second best-selling game in history.
Now, we are waiting (somewhat impatiently) for the sixth installment of this franchise, but the reality is that the wait is not particularly empty. With this we want to refer to the leak that Rockstar suffered in the past year 2022, to which they already responded officially. Now, we have been able to know some details of how this affected the projectand we will tell you below.
Take-Two CEO speaks out
Specifically, this has been commented by Strauss Zelnick, CEO of Take-Two, Rockstar's parent company, in an interview with IGN. In this, he makes several things clear, but among them we can say that one of the things that will interest ordinary users the most is that this leak did not affect the development of the game.
Even so, he does comment that it was "frustrating and annoying for the team", implying that although it did not take its toll on an economic or production level, it did do so for the people involved in the project. Still, we have to remember that at that time, when many people were criticizing Rockstar for the state of the leak, many other developers, and even companies, decided to publish what their games were like at those stages of development. We're probably talking about one of the greatest displays of business solidarity within the sectorwhich we hope also brought some comfort to the team behind the team.
For now, we'll just have to keep waiting for the first trailer for the game to be unveiled, so we can get a real feel for it. How will the successor to one of the best-selling games in history be?.
join the conversation