The fifth episode of Resident Evil 4 is shown in a deep video.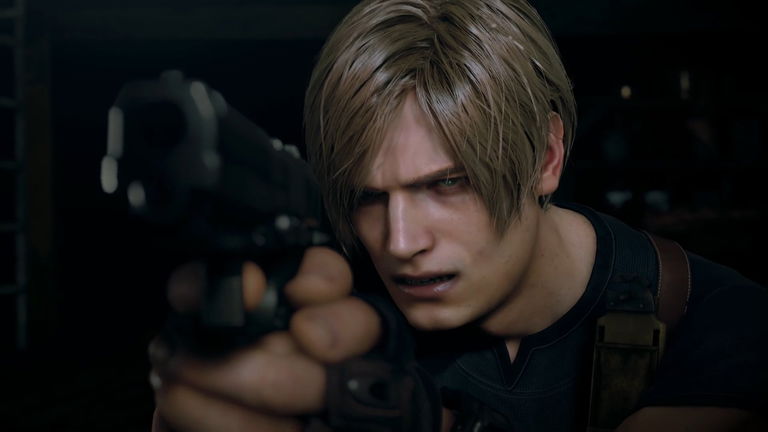 Leon, a more experienced agent in Resident Evil 4
join the conversation
The Game Informer medium is offering during these days a lot of information about the remake de Resident Evil 4, which has revealed that it will feature new side missions and breakable weapons, while its famous Quick Time Events (QTE) have almost completely disappeared to adapt to a more modern format. Now we can see a gameplay of more than twelve minutes from the revamped survival horror game.
The gameplay in question shows several fragments of the fifth chapter of the game, when Leon and Ashley leave the church and walk through the cemetery before returning to town and meeting Luis Sera for the first time. However, the characters will have to face an intense firefight in a cabin, a somewhat mythical moment that looks amazing now and even has a new type of enemy that has been introduced by surprise.
After seeing more material of what the combat and exploration of the remake will look like, which The chaotic battle with Luis Serra will look better than everwe can only look forward to the arrival of the title.
Resident Evil 4 will be back on the market next March 24th for PS4, PS5, Xbox Series X, Xbox Series S and PC, leaving Microsoft's previous generation console behind. Among the novelties, the new secondary missions stand out, which will appear with a brief blue icon on the game map. Likewise, the remake aims to rescue a character from the past according to recent rumors, something possible given that Capcom has opted for the new content for this title.
These are the launch editions of Resident Evil 4
Standard Edition.digital editionwhich in the PS Store is accompanied by a mini soundtrack.Deluxe Editionavailable for all platforms, with costumes and accessories as additions.Collector's Editionwhich includes game, steelbok, costumes and accessories, digital soundtrack, figure, art book, poster and box.
join the conversation