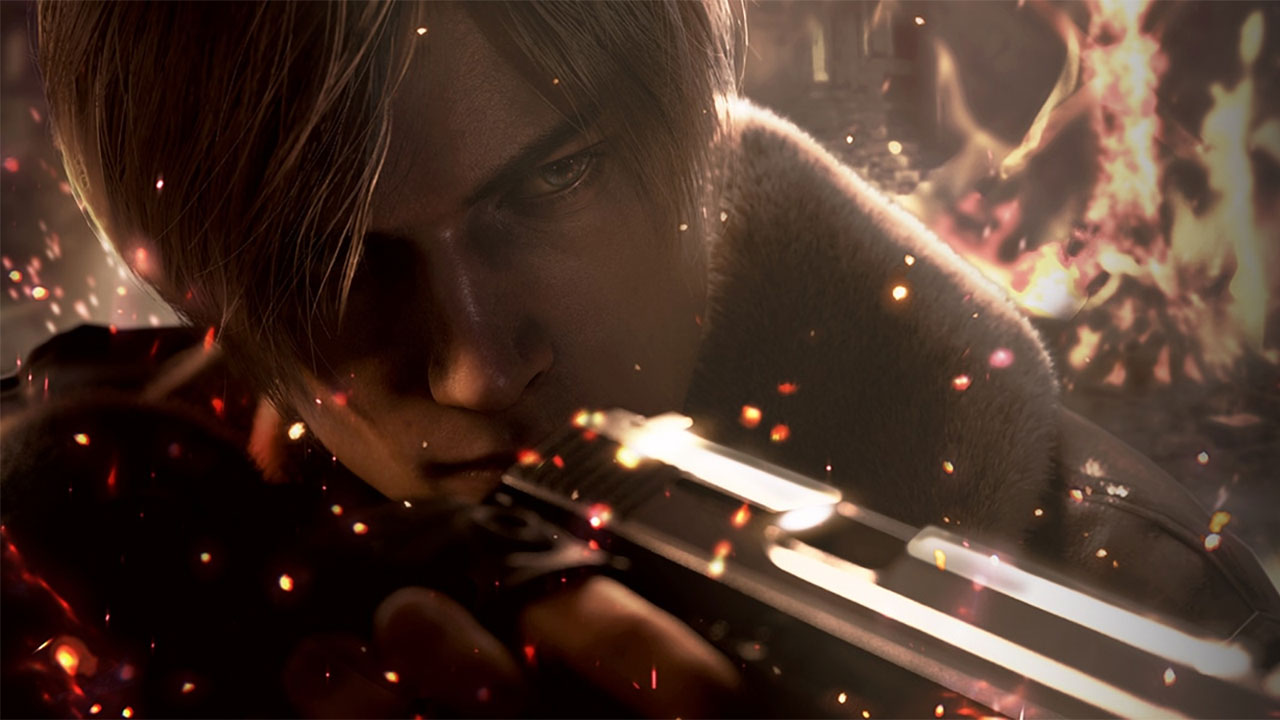 Capcom keep talking about Resident Evil 4after announcing the VR version for Playstation VR2, but also a soon-to-be-available demo and a new trailer at Sony's State of Play, in a recent interview i co-director Yasuhiro Ampo e Kazunori Kadoi offer new details on how different mechanics have been improved.
In an interview with Game Informer the developers talk about how they improved the game's mechanics quick turnwhich allows Leon to turn around in order to have more mobility during combat but which, apparently, has led to new enemy behaviors. Yasuhiro Ampo stated that:
"In the remake, you can turn around very quickly. The original also had a quick turn, of course, but even so it wasn't so easy to look over your shoulder. Because of this, it was difficult to fight enemies behind you. To account for this difference, in general, enemy behaviors have been added or changed a lot."
Dodge has also been improved to allow players to dodge sideways when enemies unleash their attacks. For Kazunori Kadoi the main focus of the development team was to create an experience that was fresh and different instead of a 1:1 scale recreation of the original game. Kadoi stated that:
"Now you can dodge quickly to the side if an enemy comes your way, unlike in the original. But at a basic level, if we remade the game so players did exactly the same things as the original it wasn't going to be a really fun or interesting experience. For this reason, we have intentionally rearranged certain mechanics."
Below you will find the video of the interview and in the meantime we remind you that the remake of Resident Evil 4 developed by Capcom will see its debut on March 24 for PS5, Xbox Series X/S, PS4 and PC.