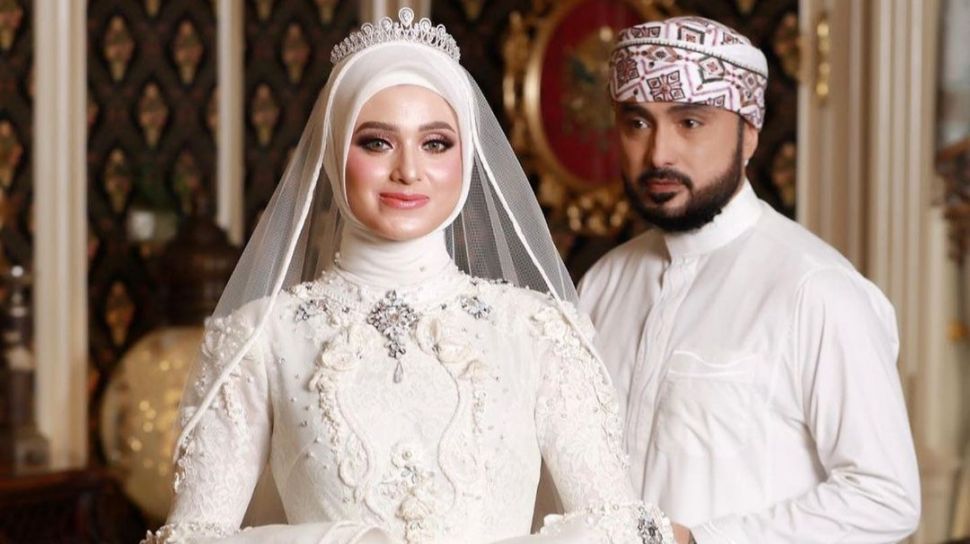 Suara.com – Actor Rizal Djibran was reported by his wife, Sarah, on suspicion of sexual violence. Rizal through his attorney, Mila Ayu Dewata Sari, finally responded to the report.
"I can't say that it was wrong or right. Let the law prove it is related to sexual deviation or violence," said Mila Ayu Dewata Sari in the Tebet area, Jakarta, Monday (20/2/2023).
Mila refused to respond at length because she considered that her client's problems were not appropriate to be disclosed to the public. He said, it goes into the realm of privacy.
"This is related to household problems, right? It's not wise if I convey what actually happened," said Mila.
Also Read: The Bond of Love Tonight February 20 2023, Mama Sarah Dies, Aldebaran Confused Choose Nia or Reyna
It's just that, Mila plans to submit a mediation offer to Sarah's side. According to him, it is not good to bring household cases to legal channels.
"I want mediation, because this is a household area, so it's not customary to convey it to the public. When it comes to the affairs of the two of them, yes, it's enough for the two of them to know all this," said Mila.
Rizal Djibran, who tried to be contacted via video call, did not want to provide any information about Sarah's report.
"Can't talk, his voice is running out again," said Rizal Djibran.
Rizal Djibran was reported on suspicion of domestic violence by Sarah on 13 February 2023. Sarah admitted that she was a victim of violence because she refused an invitation to have sexual intercourse from a 45-year-old man in March 2022.
Also Read: Mama Sarah Follows Amanda Manopo's Footsteps Out of the Bond of Love, Next Arya Saloka?
"So my client was forced, pushed, pulled, even beaten. His hands and feet were also detained which resulted in bruises," said Sarah's attorney, Tris Haryanto.
Sarah refused Rizal Djibran's invitation to have sex because her husband was suspected of having sexual deviations. However, he did not want to explain in detail what abnormalities the artist usually does.
"That's a sensitive matter, I can't go into details," said Sarah.
In Sarah's report, Rizal Djibran was subject to Article 5 letter a in conjunction with Article 44 paragraph (1) and/or Article 8 letter a in conjunction with Article 46 of Law No. 23 of 2014 concerning the Elimination of Domestic Violence which carries a maximum prison sentence of 15 years.
"The threat is a minimum of 5 years, a maximum of 15 years in prison," said Tris Haryanto.
Polda Metro Jaya investigators plan to ask Sarah for information regarding Rizal Djibran's alleged domestic violence on Tuesday (21/2023) tomorrow.