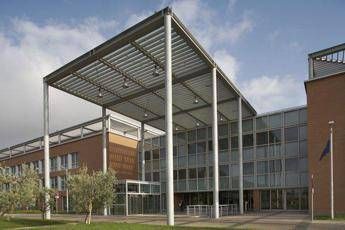 The Campus Bio-Medico University Hospital Foundation of Rome has become part of the Network of rare diseases of the Lazio Region, which since 2002 has cared for more than 50,000 patients, guaranteeing measures and diagnostic therapeutic assistance (Pdta) shared among the 16 institutes, 90 reference centers and 19 principals that make it up. In particular – they explain from the structure – with the role of hub center, there are 39 rare diseases for which the Bio-Medico Campus will implement diagnosis and treatment paths with the involvement of the operational units of dermatology, haematology, endocrinology, gastroenterology, medical genetics , immunorheumatology, internal medicine, pulmonology, neurology, ophthalmology and oncology.
"A result achieved after intense work by the Rare Diseases Commission – says Paolo Sormani, CEO and general manager of the Campus Bio-Medico University Hospital Foundation – which we set up internally in 2021 with the involvement of 13 disciplinary areas, considering it strategic for our university polyclinic the care of rare patients in areas that are unique to us". "Today, the recently approved regional plan for rare diseases places us among the structures that can ensure early diagnosis, appropriate therapies and structured pathways for rare patients – says Lorenzo Sommella, medical director of the Campus Bio-Medico University Hospital Foundation – supported by an intense research carried out in teams by doctors, biologists, clinical psychologists, geneticists".
To this goal – highlights a note – is also added the recognition of the Campus Bio-Medico University Hospital Foundation in the European Reference Network for Rare Diseases (ERN) for sarcomas, rare tumors that derive from the malignant transformation of the cells of the so-called soft tissues of the organism.