The Neapolitan writer Roberto Saviano on trial for defaming Minister Matteo Salvini when he was at the Interior Ministry. No sign of repentance on the part of the author of Gomorrah.
The facts date back to 2018. Roberto Saviano he defined the former head of the Viminale Matteo Salvini as "minister of the underworld", who today presides over the transport department.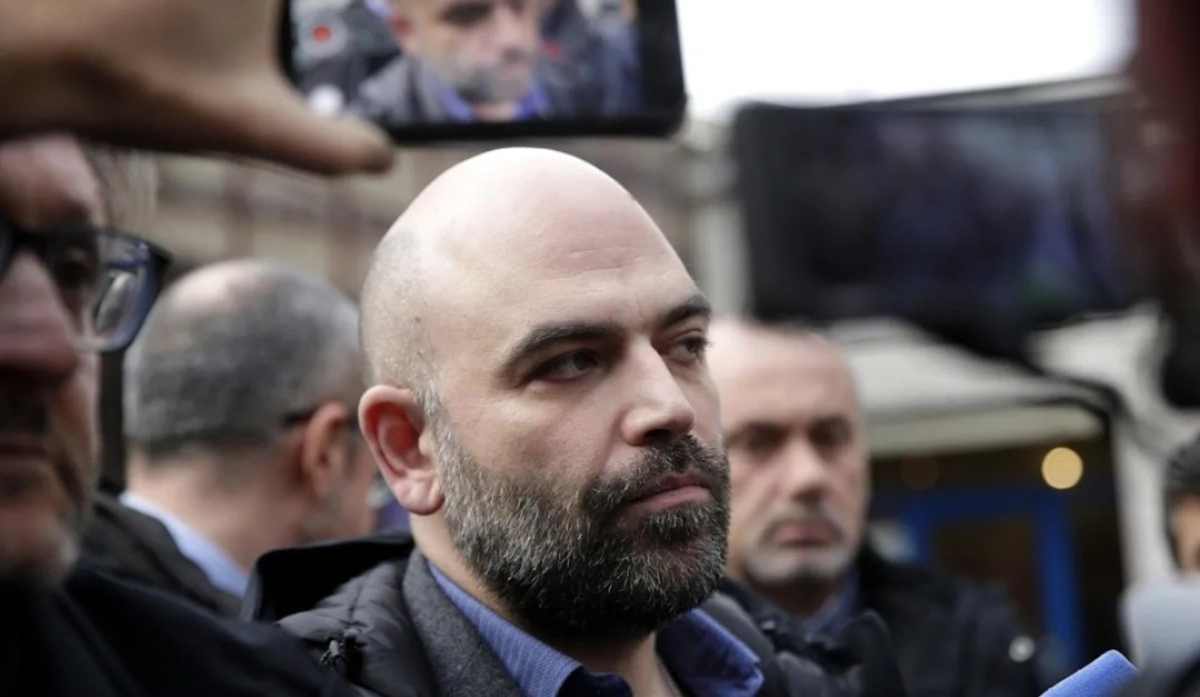 Roberto Saviano/ web archive-Read it
In 2018, in a post on social media, Saviano defined Salvini as the «minister of the underworld», citing a definition that Gaetano Salvemini reserved for Giovanni Giolitti, «because he used Southern Italy as a pool of votes, forgetting it once he won the elections»- specified the author of Gomorrah, taking the floor in the courtroom of Rome for a spontaneous statement. Although it is Saviano who occupies the defendant's chair in this trial, rather than defending himself he continues to attack. In fact, in the courtroom he continued with an accusation directed against the Northern League's Deputy Prime Minister: . "I am proud to be accused. Italy is the only case in which the executive power asks the judiciary to stop dissent. The only objective of this complaint is to intimidate me and push me to leave Italy, as many on the net have hoped that I would do after the outcome of the last elections". In reality it was Roberto Saviano himself who declared in a post that in the event that the centre-right won, he would would leave Italy.
Saviano does not defend himself but attacks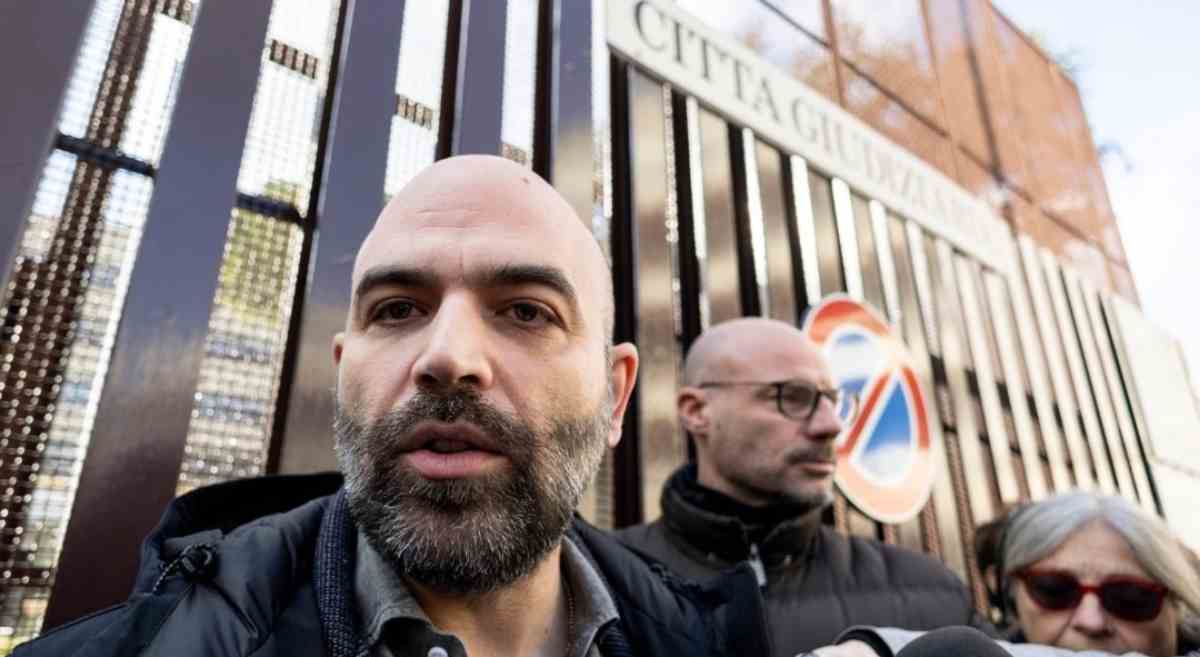 Roberto Saviano outside the Court / web archive-Leggilo
In his speech to the Court, Saviano reiterated the meaning of his criticisms of the leader of the League, arguing that Matteo Salvini obtains consent creating ad hoc targets against which to unleash the anger of the people. In particular – according to the writer – the leader of the Carroccio would take it out on the migrants and on him. Matteo Salvini was not present in the courtroom, but he could participate in the next hearing, set for next June 1, when the judge has scheduled the examination of the offended party. "I'm not sure it will really come, but I hope so. Maybe in 4 months this stage will be convenient for him and we will meet" – asserted Saviano outside the courtroom. On June 27, in addition to the second round with Salvini, another hearing of the trial is also scheduled for the writer in which he is accused of defamation against the premier Giorgia Meloni: she and Salvini himself had been defined as "bastards" by Saviano, during an interview with "Piazzapulita" on La7, in relation to their alleged responsibility for the deaths of migrants at sea and, in general, to the centre-right migration policies.