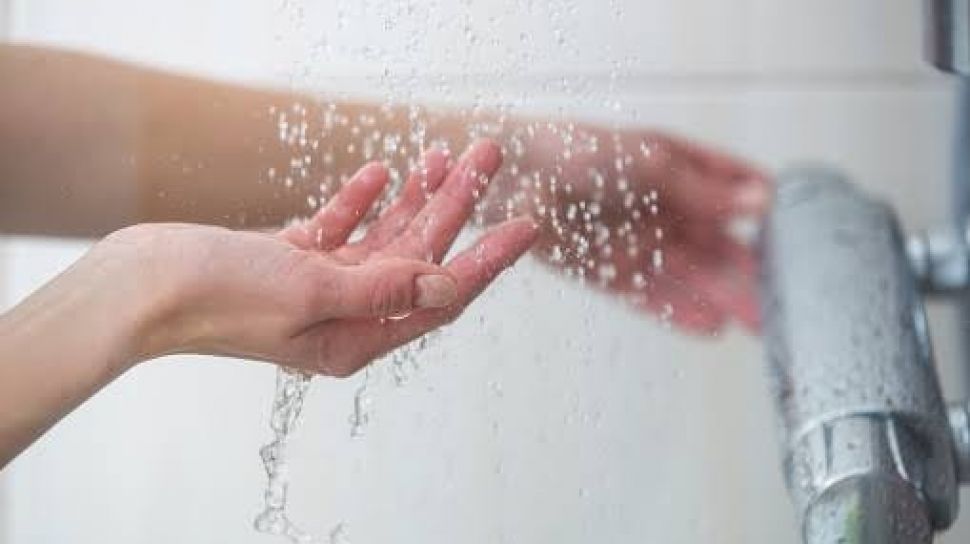 Suara.com – What is the ruling on postpartum bathing and what are the correct procedures for postpartum bathing according to the guidelines? Puerperal blood is blood that comes out of a woman's uterus after giving birth, where puerperal blood is blood that is stuck in a woman's uterus when they are pregnant.
So when giving birth, the blood comes out little by little, usually it will come out for 40 days after giving birth. During the postpartum period, women are forbidden to carry out religious services such as praying, fasting, reading the Koran, and others. In addition, it is also forbidden to have sex with her husband.
Blood that comes out 2-3 days before giving birth is also classified as postpartum blood if there are signs of giving birth. So, what is the law? The rule of bathing after childbirth is obligatory to purify oneself, as is the obligatory bathing or bathing after sexual intercourse, and menstruation.
Postpartum Bath Procedures
Also Read: Postnatal Bathing in the Perspective of Islamic Jurisprudence: Maintaining Purity After Giving Birth
Below, we have summarized the postpartum bath procedures that you can easily understand. Pay close attention, okay!
1. Read the intention to take a postpartum bath: "Nawaitul ghusla liraf'i hadatsin nifaasi lillahi Ta'aala", which means: "I intend to take a mandatory bath to purify the major hadas of the puerperium because of Allah Ta'ala".
2. Washing both hands three times before bathing, then cleaning the genitals and the dirt around them using the left hand.
3. Followed by washing hands first with soap.
4. Then perform ablution like ablution for prayer
Also Read: Deadline to Replace Last Year's Ramadhan Fasting, Don't Forget to Redeem!
5. After that, splash water upwards three times, and pour water on the head three times to the length of the hair as well as rubbing and interfering.
6. Then flush the water all over the body from right to left.
If a woman who is experiencing childbirth has finished bathing, then she should take a cloth that has been perfumed, then wipe it on the uterus and its surroundings, also on the areas affected by the remnants of puerperal blood. In this case, Imam an-Nawawi once said that what is meant by 'remains', according to the scholars, is the genitals (private/womb).
Al-Muhamiliy once said: "For women who take a postpartum bath, it is highly recommended to give fragrance to the whole body that is affected by blood".
Ibn Hajar al-Asqalani also said, "that is really recommended for every woman who takes a bath because of menstruation or postpartum. For women who have the ability, then the makruh of the law is to leave it. If you do not have musk oil, then it is permissible to use other fragrances. If there is none, then you can use mud, and if there is none, then using water is enough".
plague reading intentions and procedures for postpartum bathing for women after giving birth. Hopefully the information above is useful.
Contributors : Rishna Maulina Pratama