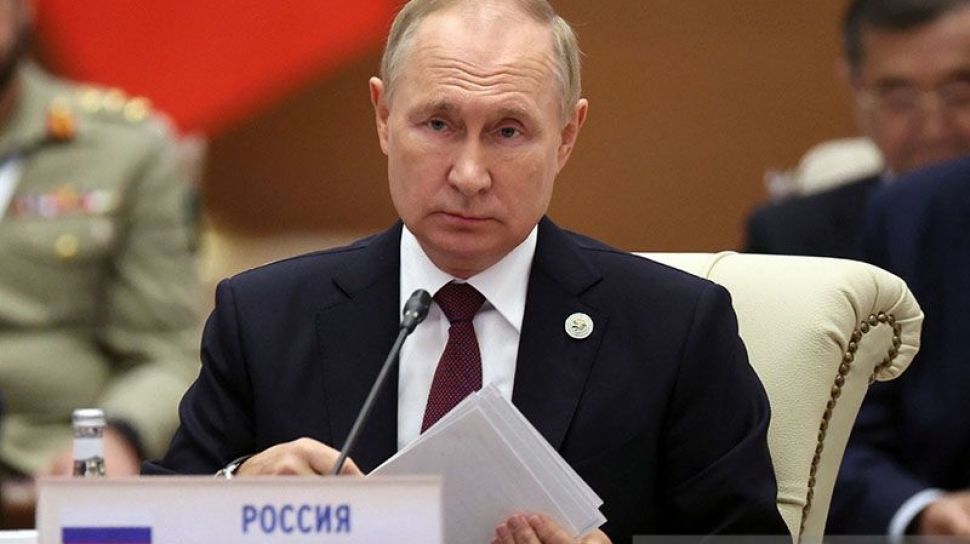 Suara.com – Russian President Vladimir Putin on Monday (6/2/2023) local time, offered his condolences to Turkish President Recep Tayyip Erdogan after a devastating earthquake rocked southern Turkey.
In a telephone conversation with Erdogan, Putin expressed his sympathy for the heavy death toll and he also wished the injured victims a speedy recovery, Turkey's Communications Directorate said in a statement.
"During the conversation, Russian President Putin also provided information about Russia's support to Turkey in search and rescue and disaster relief," the statement added.
At least 1,498 people were killed and 8,533 injured in 10 provinces after two strong earthquakes rocked southern Turkey.
Also read: Netizens are worried about the condition of Indonesian national team attacker Ronaldo Kwateh after the Turkish earthquake: what's the condition bro? Congratulations right?
A magnitude 7.7 earthquake occurred in Pazarcik district, Kahramanmaras province in the early hours of Monday morning, and caused major damage to several other provinces, such as Gaziantep, Sanliurfa, Diyarbakir, Adana, Adiyaman, Malatya, Osmaniye, Hatay and Kilis.
A magnitude 7.6 earthquake hit Kahramanmaras again at 13:24 pm (1024GMT), this time in the Elbistan district of Kahramanmaras.
Russia Sends Rescue Team And Aircraft
Russia itself said it would send a team of 100 search and rescue personnel to Turkey with two Il-76 aircraft to assist in the evacuation process of the victims after the devastating earthquake on Monday morning.
"Russia is always ready to help a friendly country whose citizens find themselves in a difficult situation," Emergencies Minister Alexander Kurenkov said in a statement.
Also Read: Oh my God! After Bringing Hatayspor to Win, Ghana National Team Player Disappeared in Apartment Ruins During the Turkey Earthquake
"Our rescue team has all the necessary knowledge and equipment," he added. (Source: Anadolu)