Suara.com – Indonesian representatives under the auspices of the PINTU Incubator 2.0 program are ready to take part in the 2023 Paris Trade Show in March.
Through this program in collaboration with JF3, LAKON Indonesia, and the French Embassy through the Institut Francais d'Indonesie (IFI), these young Indonesian creatives and entrepreneurs will be trained by mentors from France.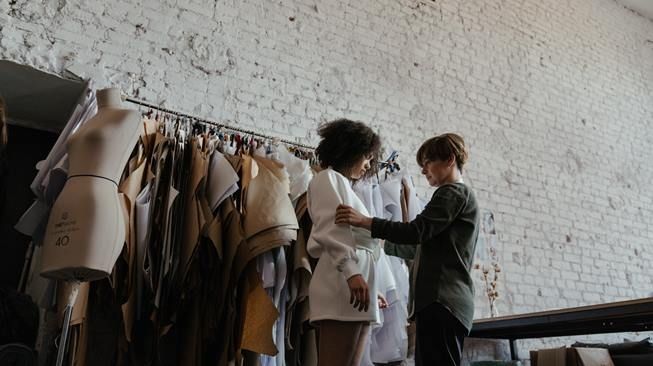 Designer illustration. (Pexels/Cottonbro)
They are prepared in such a way so that they can enter the international market through trading activities in France in March 2023.
In the PINTU Incubator 2.0 program, participants are divided into two categories. Category A is the Creative Founders who prepared 12 looks for the Fall/Winter 2022 collection for the Trade Show in France later.
Also Read: Most Requested IT Developers, Attackers and Designers on the Darknet
Category A was followed by Amanda Hartanto Batik, How Are You, Ethnic Oemah, Paratree, Talu, Imam's Weaving, and Rachmad's Lurik Weaving.
While category B is Creative Minds which makes an innovative project titled 'cultural collaboration' and is attended by four Indonesian participants, namely Dinnaro, Tailor Moon, VOP, Yosehanaline and one participant from France, Nadalya.
They will collaborate to prepare six looks from a collection with the theme Culture & Sustainable.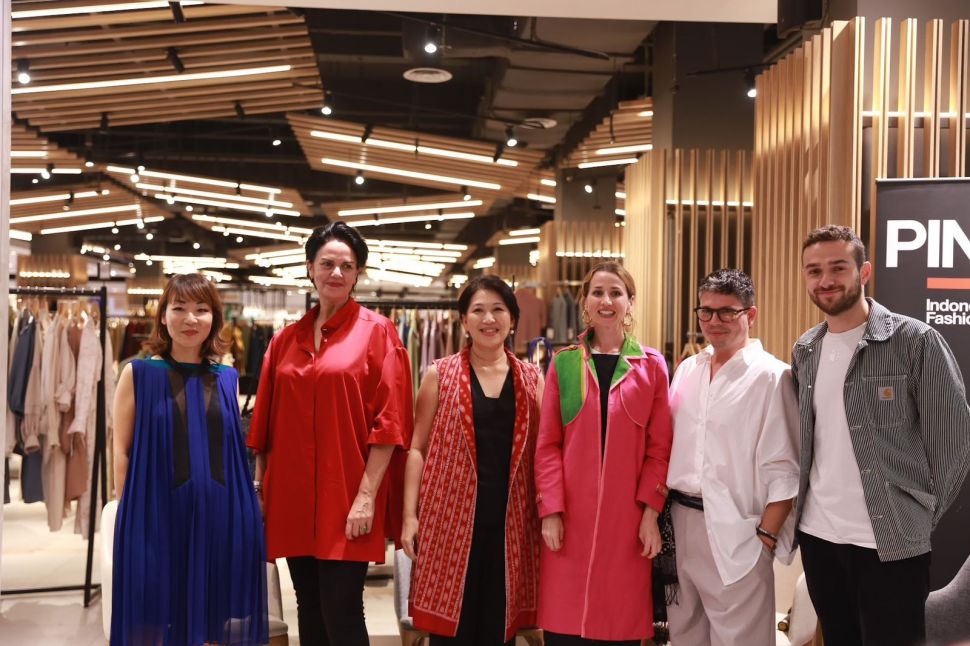 Collaboration between JF3, LAKON Indonesia, and the French Embassy through the Institut Francais d'Indonesie (IFI). (Doc LAKON Indonesia)
LAKON Indonesia founder and PINTU Incubator initiator – Thresia Mareta revealed that there were three mentors, two of whom came from France, namely Lucie Brochard, and Studio Clandestin.
"This program is different from the previous ones because the participants will be directly guided by expert mentors from Indonesia and France to take part in the Paris exhibition," said Thresia, in a press release Thursday (9/2/2023).
Also Read: Subhanallah, Ivan Gunawan Builds an Indonesian Mosque in Uganda
He said, his party wanted the participants to be able to strengthen the business and cultural insights of the two countries, by learning it directly from local and international business people.
"Through this program, we hope that the participants will be able to prove that young Indonesian creatives are also able to speak in the global-scale fashion industry," he concluded.