Two new Legendaries come to Pokémon GO with the new Rising Heroes season. Ready to capture the Dragon and Electric Regis?
Niantic has announced the new season of Pokémon GO: Rising Heroes. From the March 1st From 2023 there will be new clothes, there will be new special raids and even an improved form of Melmetal with a new movement. Even so, what will most arouse the curiosity of the coaches is the arrival of two new Legendary Pokémon to Pokémon GO.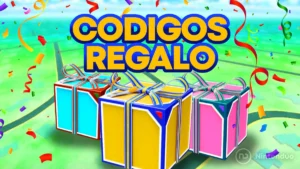 Do you want this month's Pokémon GO Promotions? Get all the free rewards with the February 2023 Promo Codes.
As the trailer for Rising Heroes anticipated, and as the official account of the game has just confirmed on Twitter, Regieleki and Regidrago They're coming to Pokémon GO. According to Pokéxperto, they will be part of the Elite Raidsso we will have to team up with other good level trainers to be able to stand up and capture these two creatures that we met in the DLC of Pokémon Sword and Shield.
As their names indicate, Regieleki is an Electric-type Regi. y Dragon-type Regidrago. Both join the Registeel family, Regirok, Regice, and Regigigas for trainers to continue expanding their Pokédex. When the time comes, we will offer you all the details on how to catch Regidrago and Regieleki in Pokémon GO.
Are you ready for the new season of the game?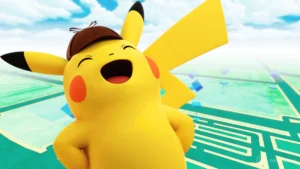 Niantic does not drop anything! The company announces that a bug that affected Kecleon in Pokémon GO has become a very useful function.