You can now download and keep forever the games available on PlayStation Plus during the month of February.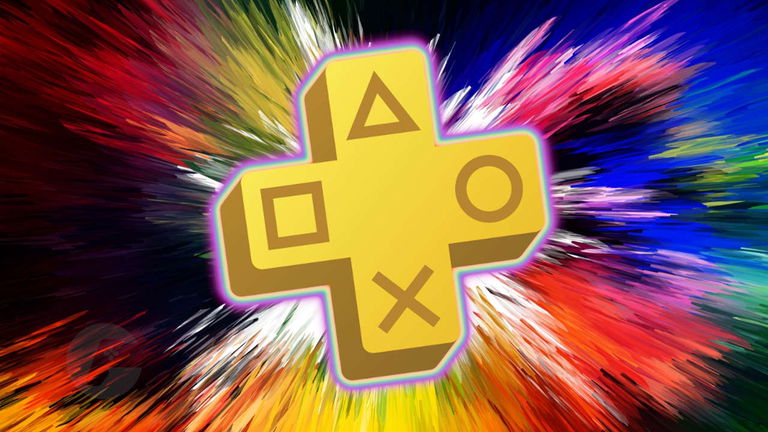 PlayStation Plus has free games every month for subscribers to the service.
join the conversation
Sony's subscription service is preparing to announce the PlayStation Plus Extra and Premium games for February 2023, something for which there is already a specific date for its official revelation. In this way, we are approaching the moment of closing this month's chapter, where it has also been announced the retirement of PlayStation Plus Collection, although we remind you that there is a method to claim all the games before it is too late. However, what are already available are the free playstation plus games for this occasion.
So that, You can now access your PS5 or PS4 to access and download the games forever that include all the modalities of PlayStation Plus in February 2023. Remember that They will be available until March 7th.so it will be better that you claim them as soon as possible, to avoid missing the date and losing the opportunity to get hold of these four titles that the Japanese company has chosen:
OlliOlli World PS5|PS4Mafia Definitive Edition PS4Evil Dead The Game PS5|PS4Destiny 2 Beyond Light (DLC) PS5|PS4
A great selection that will allow you to enjoy titles of the most varied and different from each other, as long as you are subscribed to PlayStation Plus. Now, it only remains to know what will be the titles that will be added to the catalog of the Extra and Premium modalities from next February 21.
9 games are leaving PlayStation Plus Extra and Premium in February 2023
While there are games that do not stop adding to PlayStation Plus, there are others who will also end up leaving forever from the subscription service catalogue. On this occasion there is 9 chosen to take the starting gate of the Extra and Premium modalities, so They will only be available until next February 21, at which point they will be replaced by the new additions. These are the 9 games in question:
Metro ExodusSaints Row The Third RemasteredAgatha Christie The ABC MurdersThe Book of Unwritten Tales 2Grand Theft Auto Vice City The Definitive EditionSine Mora EXSkyDrift InfinitySparkle UnleashedThe Turing Test
Thus, we await the upcoming announcements to be made on the subscription servicealthough two titles that would be part of the catalog of PS Plus Extra and Premium games could already have been anticipated.
join the conversation