After the revelation of the 9 games that will leave PlayStation Plus Extra and Premium in March 2023, the date on which they will do so is now known.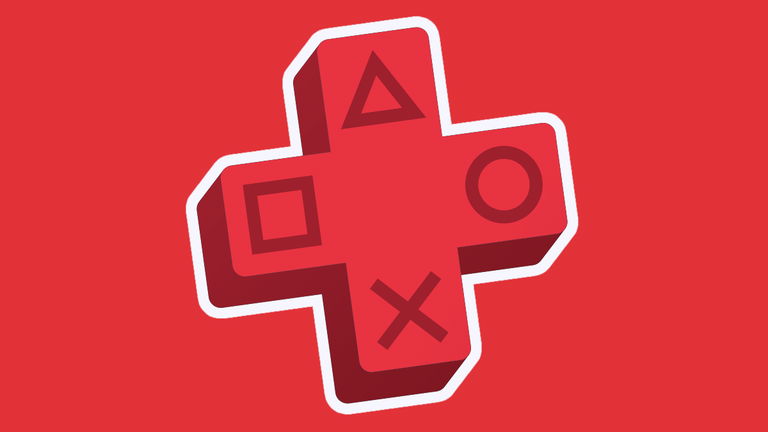 PlayStation Plus adds and removes games from its catalog every month.
join the conversation
After the last State of Play published by Sony, the new free PlayStation Plus games for March 2023 have been announced. However, it was not the only thing that was anticipated in the broadcast event, since they could also be known some of the titles that will be part of the catalog of the Extra and Premium modalities, although there are still many others to be announced. What has also been revealed in recent times is that there will be another 9 games that will leave the subscription service and now the exact date.
And it is that until now it was known that there will be others Nine games from the current PlayStation Plus Extra and Premium catalog will no longer be available in March, but the exact date was not known. Now it is known that It will be from next March 21 when they will leave the subscription service once and for all. Is about a date that coincides with the premiere of the new games of the month for both modalities, so the usual plan for other months will be followed. These are the 9 games in question:
WWE 2K22Monster Energy Supercross – The Official Video game 5Victor Vran Overkill EditionA Velocibox Ultimate BundleThe Vanishing of Ethan CarterOverride 2: Super Mech LeagueGhost of a TaleDungeons 2Danger Zone
Therefore, You already know how long they will be available so you can play them through PlayStation Plus, so you will have to take advantage to enjoy them in case you are interested in any of them. Remember that there are still several game titles to be announced that will be available in Extra and Premium modes in March.
7 classic games could be coming soon to PlayStation Plus Premium
One of the pending subjects that PlayStation Plus had to date was that of improve the catalog of classic video games which is included in the platform. However, that seems to have changed in recent months and it could even go further, as there are 7 other classic games that have been leaked before and could be available very soon on the subscription service.
Syphon Filter: Dark MirrorSyphon Filter: Logan's ShadowResistance: RetributionDisgaea: Afternoon of DarknessStar Wars Battlefront IISoulcalibur: Broken DestinyDino Crisis
Therefore, we will have to be very attentive to this announcement of the PlayStation Plus Extra and Premium games that will complete the catalog of titles during the month of March to find out if any of these proposals ends up coming together on this occasion.
join the conversation