The new PlayStation Plus Extra and Premium games for February are already preparing for their official announcement.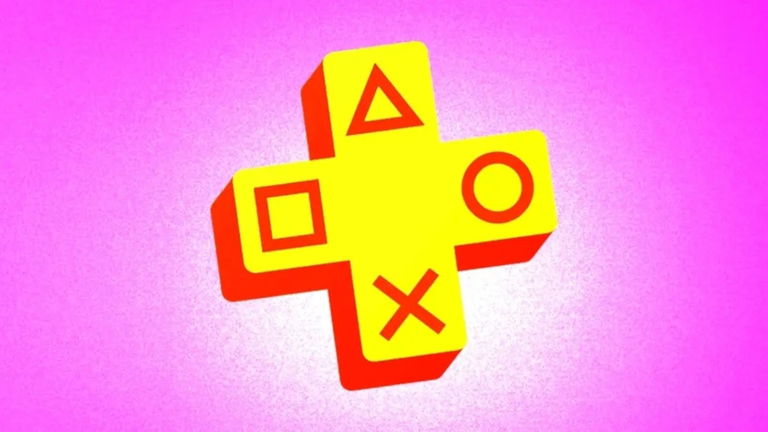 PlayStation Plus adds new video games to the different modalities of the subscription service on a monthly basis.
join the conversation
The February 2023 PlayStation Plus free games announcement will allow you to enjoy great games at no additional cost for all subscribers to the subscription service, assuming one of the great advantages of PS Plus. Now it's time to know which titles will join the Extra and Premium modalities this month, since the latest news on the platform has not been entirely positive with the withdrawal of PlayStation Plus Collection. Fortunately, there is already a date for the official announcement of the PlayStation Plus Extra and Premium games in February 2023.
And it will be the next day February 15 at around 5:30 p.m. (Spanish peninsular time) when we know the new batch of titles from PS5, PS4 and classic systems that will join the catalog of PlayStation Plus Extra and Premium games this time. Once announced, will be available for download on Sony consoles starting next February 21. While we wait for the time to come, we recommend that you find out how to get all the PlayStation Plus Collection games before it's too late.
It will be necessary to see which are the games chosen on this occasion to be part of the PS Plus Extra and Premium catalog, since in recent times has not managed to generate the expected impact with the subscription service. Next February 15 we will be able to leave doubts.
9 games are leaving PlayStation Plus Extra and Premium in February 2023
Once we know the date on which the PlayStation Plus Extra and Premium games will be announced for the month of February, it is also time to know that there will be other titles present at this time in the subscription service that will take the reverse path to leave permanently. On this occasion, There will be 9 games that take the starting gate on February 21, coinciding with the premiere of the new catalogue. These are the games that will no longer be available:
Metro ExodusSaints Row The Third RemasteredAgatha Christie The ABC MurdersThe Book of Unwritten Tales 2Grand Theft Auto Vice City The Definitive EditionSine Mora EXSkyDrift InfinitySparkle UnleashedThe Turing Test
Therefore, if any of them is of interest to you, remember that You have only two weeks to continue enjoying them through the Sony subscription servicesince they will return to their usual price on the PlayStation Store afterwards.
join the conversation