The PlayStation Plus Extra and Premium catalog will soon say goodbye to 9 video games that are available in the subscription service.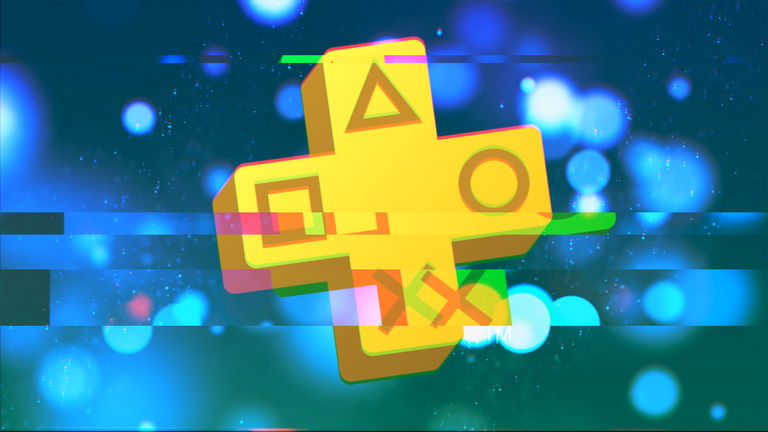 PlayStation Plus changes the titles available in the catalog every month.
join the conversation
Although users subscribed to the Sony service are already enjoying the PlayStation Plus Extra and Premium games of February 2023, with the addition of the classic titles most prominent in recent times and that, in addition, have a change that revolutionizes the service, also it will be time to say goodbye to new titles soon. And it is that in the month of February 9 titles of the subscription service have been marked, so while we wait for the announcement of the free PlayStation Plus Essentials games for March to take place, The games that are leaving have already been confirmed in said month.
And for the moment there is no specific date to say goodbye again 9 video games from the PlayStation Plus Extra and Premium catalogue, so it will be time to wait for an official confirmation in this regard. However, following the history of the subscription service, most likely this will occur on March 21, coinciding with the third Tuesday of the month. Therefore, you will only have less than a month to play these proposals that you see below:
WWE 2K22Monster Energy Supercross – The Official Video game 5Victor Vran Overkill EditionA Velocibox Ultimate BundleThe Vanishing of Ethan CarterOverride 2: Super Mech LeagueGhost of a TaleDungeons 2Danger Zone
Thus, this varied selection of games currently available on PlayStation Plus Extra and Premium will say goodbye to the subscription service catalog and you will have to enjoy them while they are still part of it, otherwise they will return to their regular price on the PlayStation Store.
7 classic games may have anticipated their arrival on PlayStation Plus Premium
As we said, one of the most interesting additions to PlayStation Plus during the month of February corresponds to the new classics that are available right now. However, this dynamic may have been the beginning of something much bigger, since there are 7 other games that would have anticipated their arrival on the subscription service, at a time yet to be determined.
Syphon Filter: Dark MirrorSyphon Filter: Logan's ShadowResistance: RetributionDisgaea: Afternoon of DarknessStar Wars Battlefront IISoulcalibur: Broken DestinyDino Crisis
So, you will have to be very attentive to everything that arises around PlayStation Plus in the month of March to see if the good trail left by the month of February continues. Remember that tonight there is a new State of Play in which news from PS5 and PS4 will be shown.
join the conversation