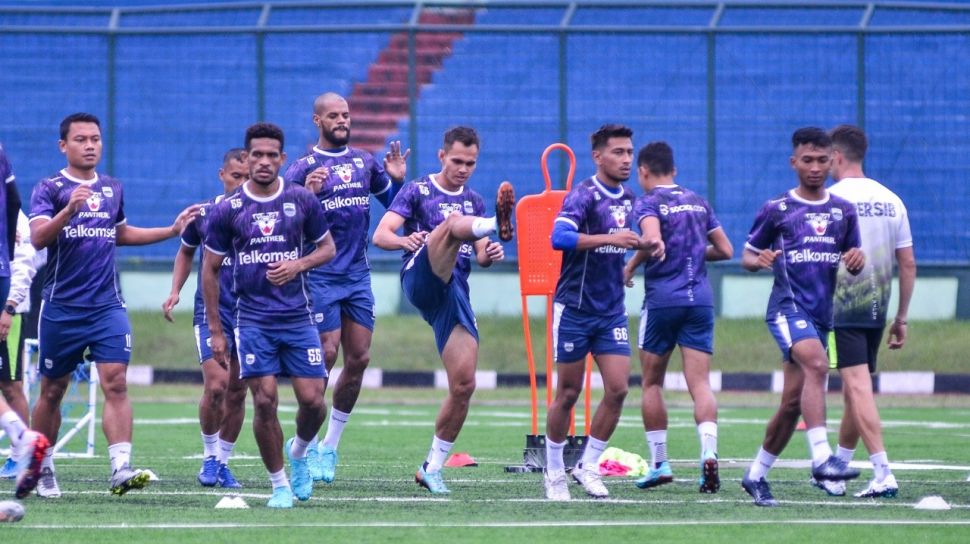 Suara.com – Within 90 minutes, Persib Bandung's unbeaten record was broken against PSM Makassar in the continuation of the Indonesian BRI League 1. This ends the record that Bobotoh was proud of before.
Persib coach Luis Milla promised to evaluate the causes of the 1-2 defeat to PSM Makassar last Tuesday.
Milla saw that there were several things that needed to be improved after suffering a 1-2 defeat to PSM Makassar at the Pakansari Stadium, Bogor, Tuesday, 14 February 2023.
"I have to look in detail to evaluate the team, this is our job before the match," said the coach from Spain in the Post Match Press Conference, yesterday evening.
Also Read: BRI League 1 Live Broadcast Schedule Today: Madura United vs Persita Tangerang
After this Persib will face RANS Nusantara FC, Sunday 19 February 2023.
There are only 11 matches left for Persib to maintain the top standings.
"There are 11 games ahead and we will be focused and we have to learn from these games," he said.
Milla also expressed her gratitude for the support of Bobotoh who had come to the stadium. Tremendous support was given throughout the fight.
"Thank you Bobotoh for coming and providing direct support," he said.
Also Read: Persib vs PSM Makassar results: 2-1 win in BRI Liga 1
PSM Makassar proved worthy of being a strong candidate to win the BRI League 1 competition this season, after defeating Persib Bandung in Week 24. PSM won 2-1 in a vital away match at the Pakansari Stadium, Bogor, Tuesday (14/2/2023) this afternoon.