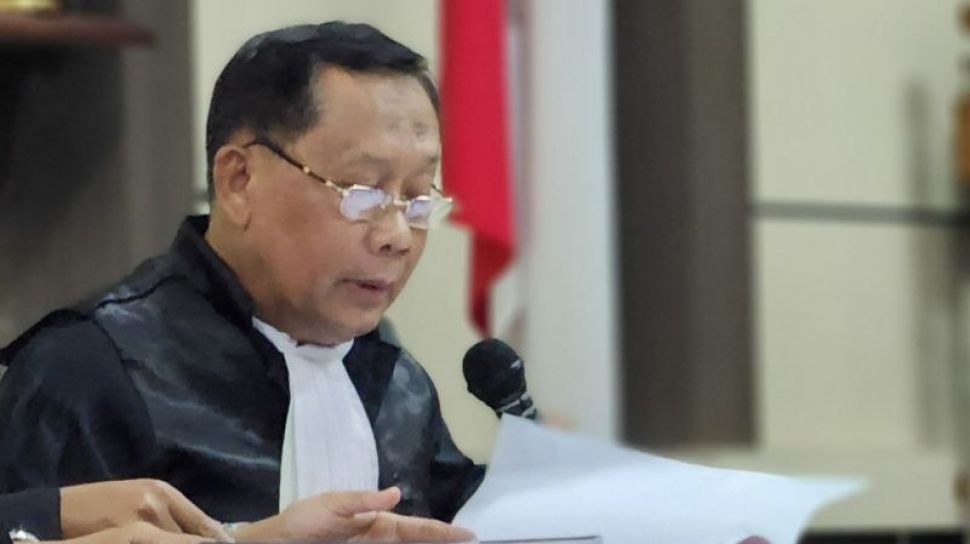 Suara.com – The public prosecutor (JPU) Sri Heryono has demanded that eight village heads in Demak Regency, Central Java, be sentenced to three years in prison. The eight village heads are undergoing trial over an alleged bribe of Rp. 840 million against a lecturer at the Walisongo State Islamic University (UIN) Semarang during the selection process for village officials.
"Declaring the defendant guilty of violating Article 5 paragraph (1) of Law Number 31 of 1999 concerning the Eradication of Corruption Crimes as amended by Law Number 20 of 2001," said Sri in a hearing held at the Semarang Tipikor Court, Tuesday (14/2 /2023).
Apart from demanding a three-year prison sentence, the public prosecutor also demanded that the eight village heads pay a fine of Rp. 50 million. The eight defendants in question are the Head of Gedangalas Turmuji Village, Head of Jatisono Purnomo Village, Head of Tanjunganyar Village Alaudin.
Then, the Village Head of Terus Siswahyudi, the Head of the Tambirejo Village Agus Suryanto, the Head of the Village Mtrainharjo M. Juanedi, the Head of Banjarsari Hariadi Village, and the Head of Medini M. Rois Village
Also Read: Biology Lecturer Pays Rp. 250 Million to Karomani so that Their Children Study at the Faculty of Medicine
They tried to bribe UIN lecturers in 2021. At that time, FISIP Semarang UIN became the test executor in the selection of village officials in Gajah District, Demak Regency.
Then, the eight defendants tried to sell positions. They promised dozens of registrants to fill the positions of apparatus to village secretary by providing some money.
The defendants offered a price of Rp. 150 million for the position of village official and Rp. 250 million for the position of village secretary. (BETWEEN)