Shigeru Miyamoto reveals an image of Super Nintendo World that had to be discarded due to how dangerous it was for visitors.
Nintendo's amusement parks are like bringing a bit of their most famous sagas to the real world, although they originally intended to do and bring much more. In a recent interview, Shigeru Miyamoto has revealed how they scrapped the idea of ​​allowing park goers Super Nintendo World do one of the most iconic things in the Super Mario games because it was very dangerous.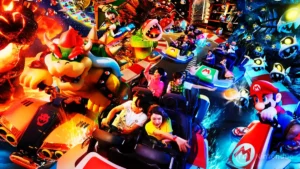 Super Nintendo World has not opened and has already angered its visitors due to "fault" of one of its requirements.
It has been in an interview with The Verge media where the Japanese creative, and father of the plumber, has revealed that one of his main ideas was to allow visitors to climb to the top of the mount of Super Nintendo World. So that? So they could slide down the flag just like completing a level in Super Mario Bros.: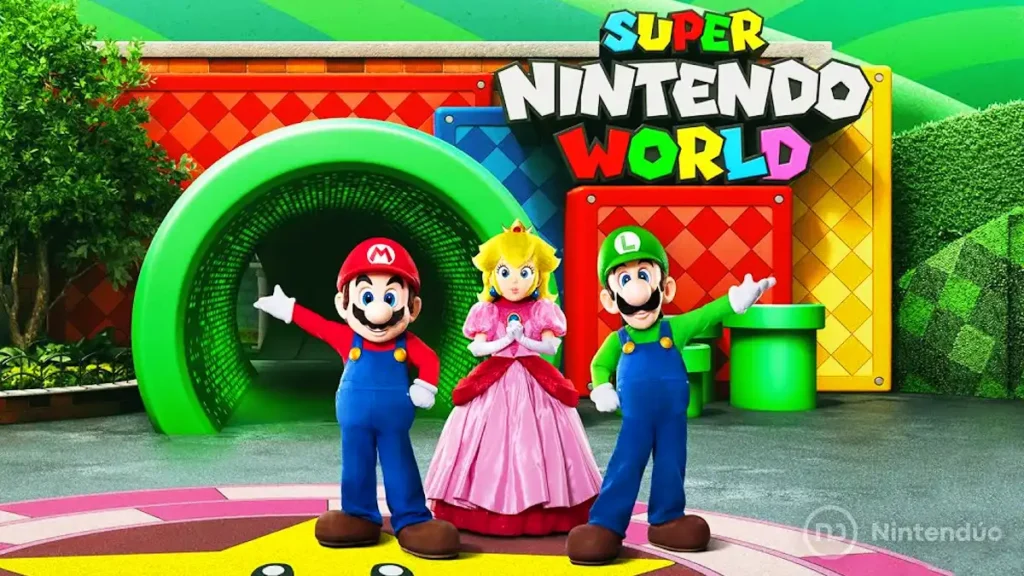 I wish people could climb to the top of the Mountain Top (Mount Beanpole). But, obviously, it involves security issues, so it couldn't have been. It's a pity, because the hardware is there (laughs).

Shigeru Miyamoto
Cima de la Montaña is a mountainous structure inspired entirely by the level 1-3 of Super Mario 3D World. At the top of it is the super mario end of level banner, and Miyamoto thought it would be ideal to allow everyone to come up and imitate the plumber. It's a pity that we are human and that the risk of falling is high, because we have all fantasized about doing something like this at some point.
Will they dare to integrate that possibility with the opening of future Super Nintendo World parks? At the moment, it doesn't seem like it's going to be like that, nor are we going to see a new Mario game, as Miyamoto himself has recently revealed.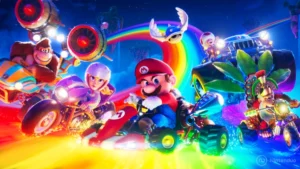 Nintendo has announced a special Direct to show the final trailer of Super Mario Bros The Movie, here all its details.
Via