This is the answer to a very recurring question among users.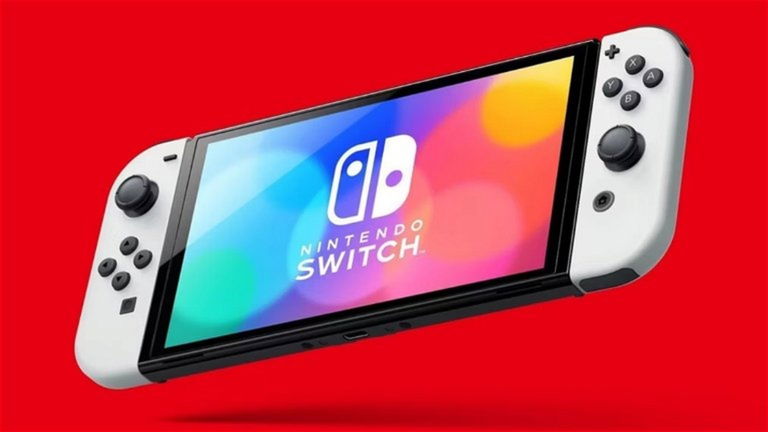 Promotional image of the Nintendo Switch OLED.
join the conversation
This may already sound like a somewhat hackneyed debate to some, but we can say that the reality is that Nintendo has its own market. Sony and Microsoft have a similar player base (in terms of demographics, not user numbers or anything), but Nintendo seems to live on the fringes of this. This is the reason why, on many occasions, we have seen how this Japanese company has made requested decisions, but that other companies in the sector they had implemented several years ago.
Now, unlike if we are talking about the last generation, we can say that Nintendo is enjoying a period of fullness. Nintendo Switch recently managed to enter the top 3 best-selling consoles in history, and its exclusives are selling like few other titles do. Of course, we have to take into account that the life cycle of Nintendo Switch is coming to an end, and soon this should start to show.
The Switch will not drop in price
First of all, you should know that everything we are going to tell has been revealed by Shuntaro Furukawa, president of Nintendoin a question and answer session with company investors, which has been shared by VGC.
What interests us most is that in these statements, the president of Nintendo has made it clear that They do not plan to lower the prices of consoles (in any of its versions), even though its life cycle is coming to an end. Instead, and although Nintendo has recently had to lower its profit expectations, it has allowed them to use other avenues to attract more consumers. Instead, Nintendo seems to be trying to attract more users thanks to its catalog, offering all kinds of software that is attractive to the consumer, something that they have already achieved over time, bringing us great video games to Nintendo Switch.
Of course, it is necessary that seem to have closed the door to an alleged price increase, which has been rumored in all companies given the difficult economic situation. Even so, it turns out to be a disappointment that there will not be a price drop for this console, although in case you have it,
join the conversation