Good news for fans of Nier:Automata. Apparently, a new event inspired by the franchise has been confirmed in Japan.
As we have learned, the Animate store has announced the event Nier:Automata Animate Caféwhich will take place from March 8 to April 10, 2023. On those dates, they will offer themed sweets.
It has been confirmed that from March 8 to 12 attendees must book, while from March 13 to April 10 it will be attended on a first-come, first-served basis. We leave you with the shared art: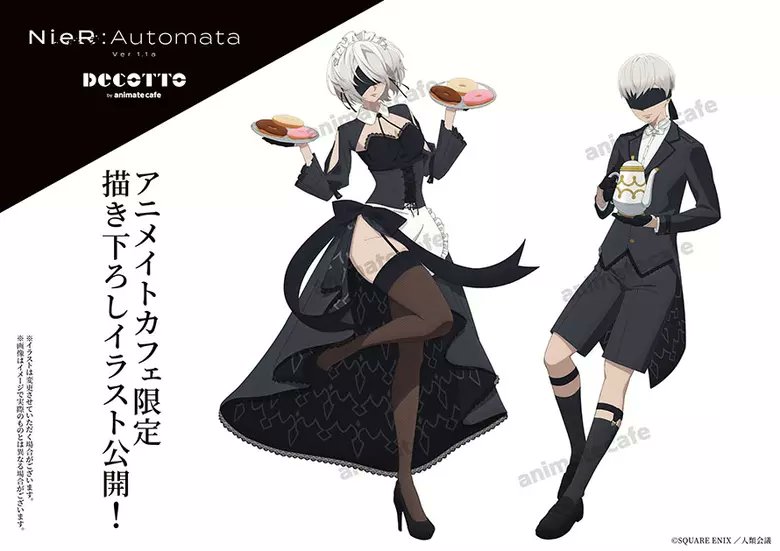 What do you think of this news? Do not hesitate to share your opinion in the comments.
Via.