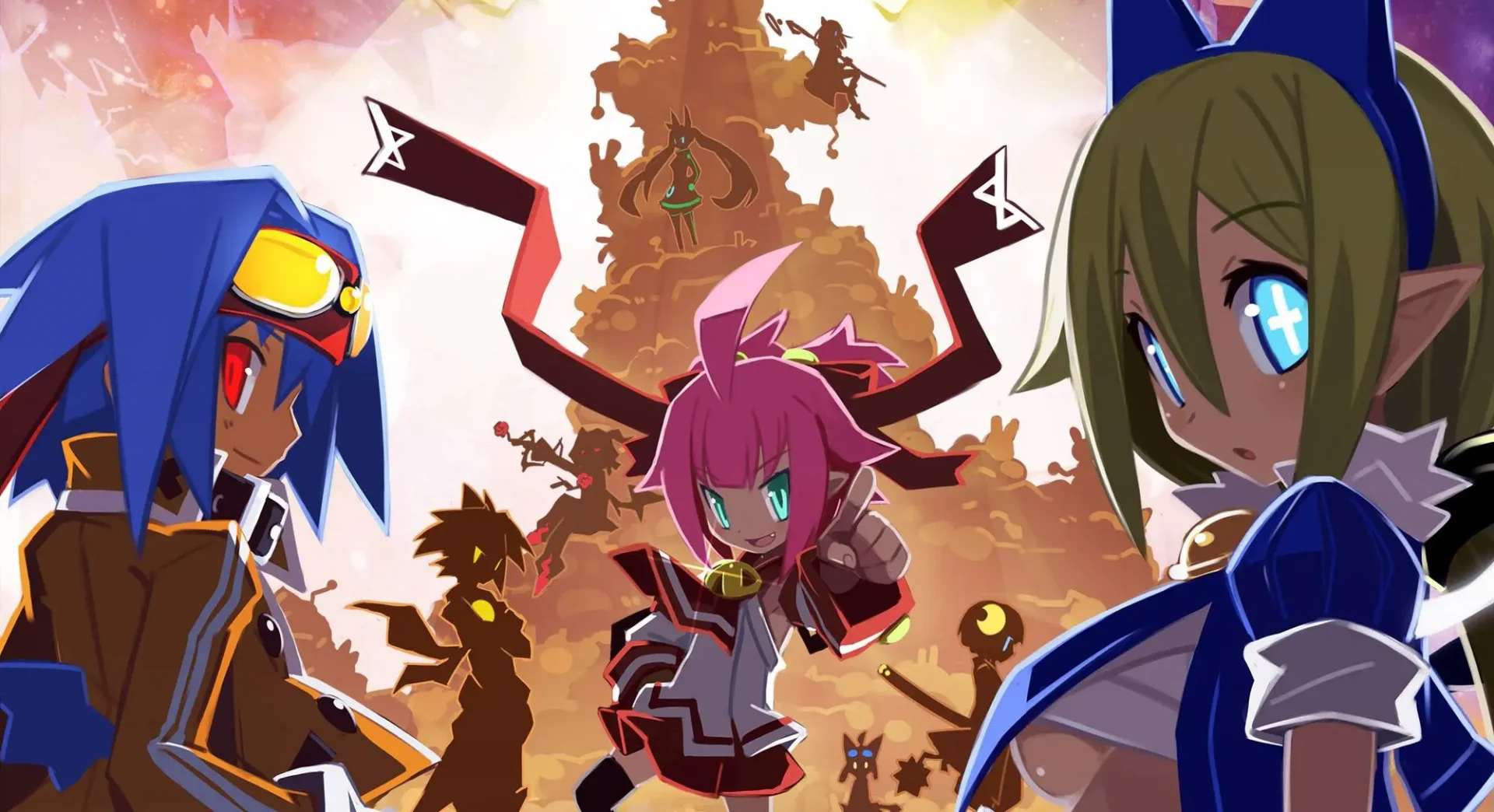 The publisher estasiasoft recently announced that Mugen Souls will land on Switch il April 27th in North America, Europe, Australia and Hong Kong. Simultaneously, it will be possible to find and purchase the physical edition of the game from Play-Asia.
Below is an overview of the game and at the bottom a trailer of the same, recently released:
Bring the universe to its knees and get cute while you do it in this cult classic JRPG!
Join Chou-Chou on his quest to conquer the universe and its seven worlds! In this anime-style JRPG, you will take command of the trusted companion Altis, the faithful peon Ryuto and others, as Chou-Chou transforms the heroes and demon lords of each world into his personal servants and thus frees the universe from the conflict under the supreme control of him. But will everything go as planned?
Mugen Souls features turn-based combat on a freely explorable battle map, party and skill customization, vast worlds to explore, and plenty of that "moe" aesthetic that fans love! Destroy crystals on the battlefield to activate Hyper Mode, execute combos and use Moe Kill techniques to enslave enemies, transforming them into objects by exploiting their weaknesses. Create a unique cast of minions by customizing body parts, facial expressions, job classes, and more!
This updated version of Mugen Souls includes all the previous extras while faithfully adapting the content of the Japanese original, making it the ultimate way to experience this cult classic JRPG!
Main features
Explore seven vibrant worlds and conquer the universe! Fight monsters on free battle maps and make them your minions. Execute spectacular combos with your allies! Create unique characters by customizing body parts, faces and job classes. Enjoy the aesthetic " moe" and the over the top anime style!