February 1, 2023
The Mooney VR46 Racing Team rider has only one goal
2022 was a great year in MotoGP for Marco Bezzecchi. In fact, the centaur of the Mooney VR46 Racing Team, in his first season in the premier class, finished the championship with 111 points conquered, winning the 'Rookie of the Year' award.
"In 2023 I want to improve and conquer my first victory in MotoGP. It's always nice to get on the track, plus Valentino was there too, it's certainly better than going to the gym" said the 1998 class at the awards ceremony 'Gold.
"In Valencia we only had a smattering, I'll have a definitely competitive bike, Pecco's, which will represent a step forward compared to the one I used in 2022. We'll have to understand how it works, however" continued Bezzecchi, with a look at the tests to be held between 10 and 12 February in Sepang, Malaysia.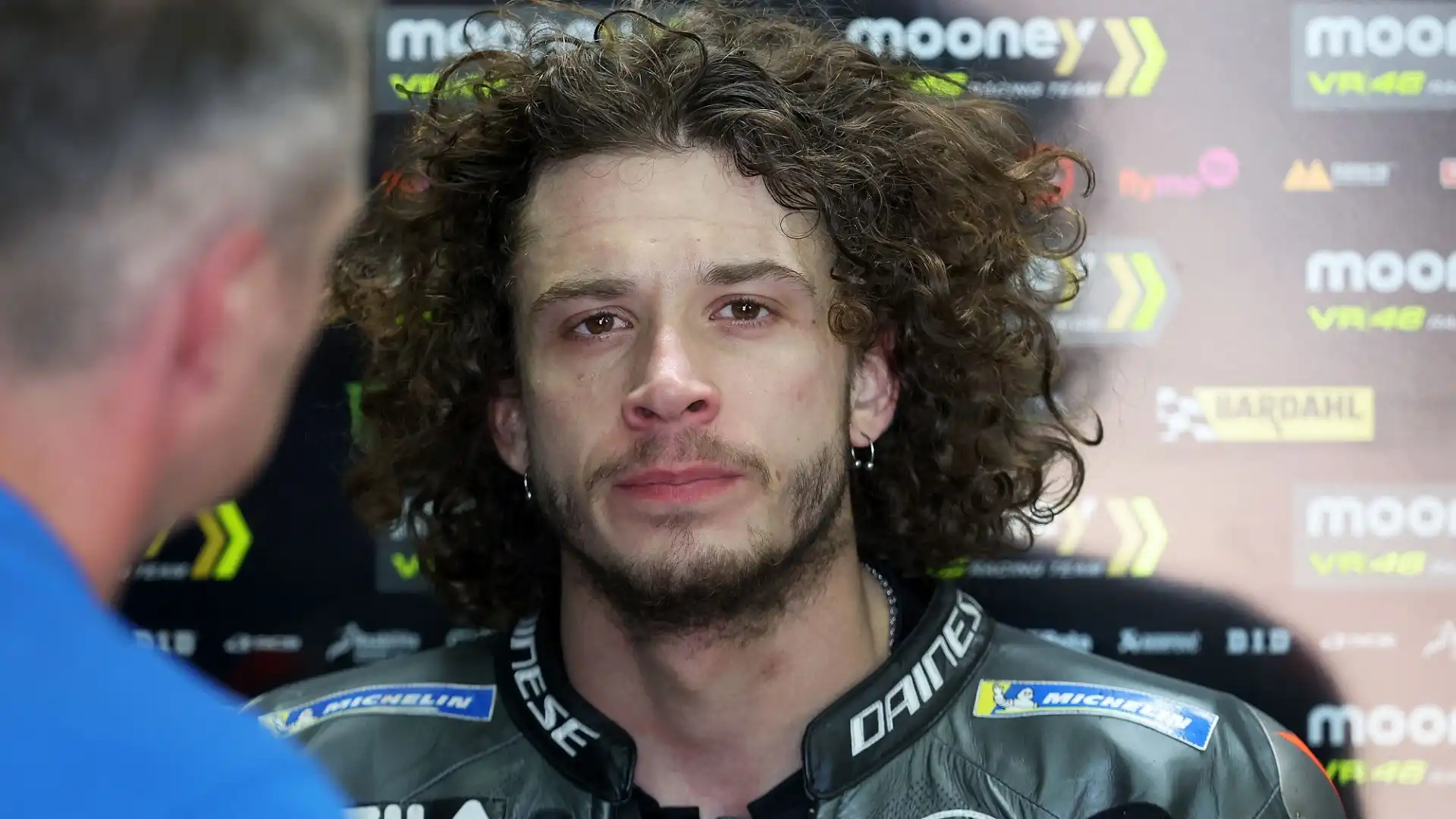 ©Getty Images