February 13, 2023
The Ducati rider beats his brother in the Sepang tests and is ironic
Honda confirmed its difficulties in the MotoGP tests that took place last weekend in Sepang. Marc Marquez has always been far from the leaders and has expressed his impatience in various interviews given in Malaysia.
The Catalan rider also ended up behind his brother Alex Marquez, who instead showed that he was at ease with the Gresini team Ducati right on the Malaysian track. The younger Marquez tried to joke about the situation: "I have the keys to the house in Spain. I hope the lock hasn't been changed when I get home tomorrow…".
For Marquez Jr. after the difficult years in Honda it was like a liberation: "Continuous progress over all three days is a good sign. Problems? It still happens too often that the rear wheel loses contact with the asphalt in braking, is not good for optimal deceleration. The main weight of braking is on the front wheel, but having good contact at the rear puts less stress on the front tire and allows you to brake later. It is a combination that I still have to work on, as well as my position on the saddle", are the words reported by Corsedimoto.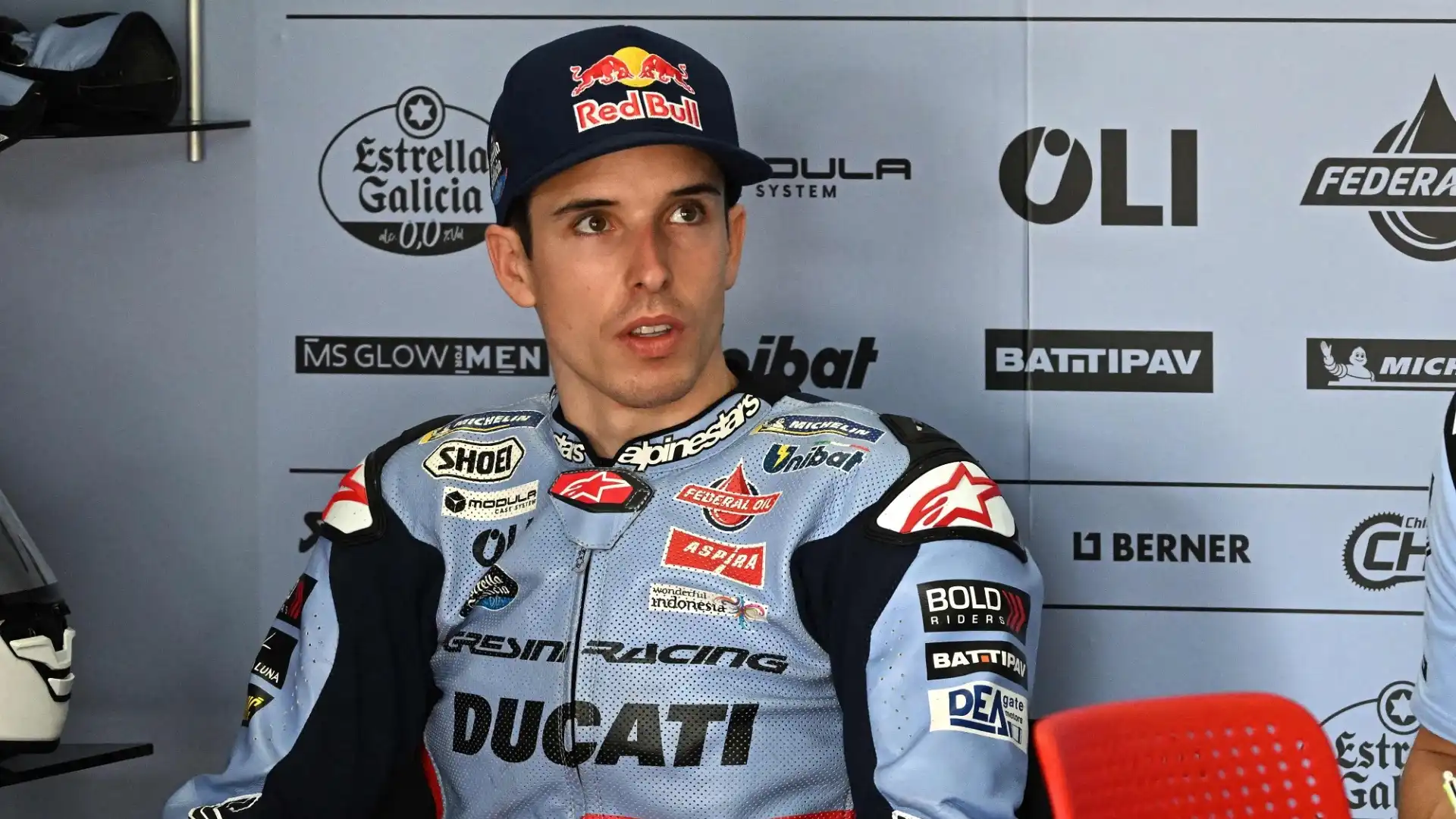 ©Getty Images