February 9, 2023
Marc Marquez has denied the rumors of an early exit clause from Honda, from a Ducati perspective
The MotoGp season is getting underway in Sepang: the Honda centaur Marc Marquez wanted to set the record straight immediately, sweeping away any rumors about his future.
The Honda rider clarified that in his contract there is no early exit clause from Honda and HRC: "I couldn't start a World Championship in which I aim to regain the title with such an idea in mind", are the words quoted by Gpone.
"I have a lot of respect for Honda, especially for how they treated me in the two years following the accident. Obviously, if I fail to win and I don't have the tools to do it, I'll try to find the best for me, but my dream is to do it with Honda, although my biggest dream is to win championships". Marc Marquez's contract expires in 2024.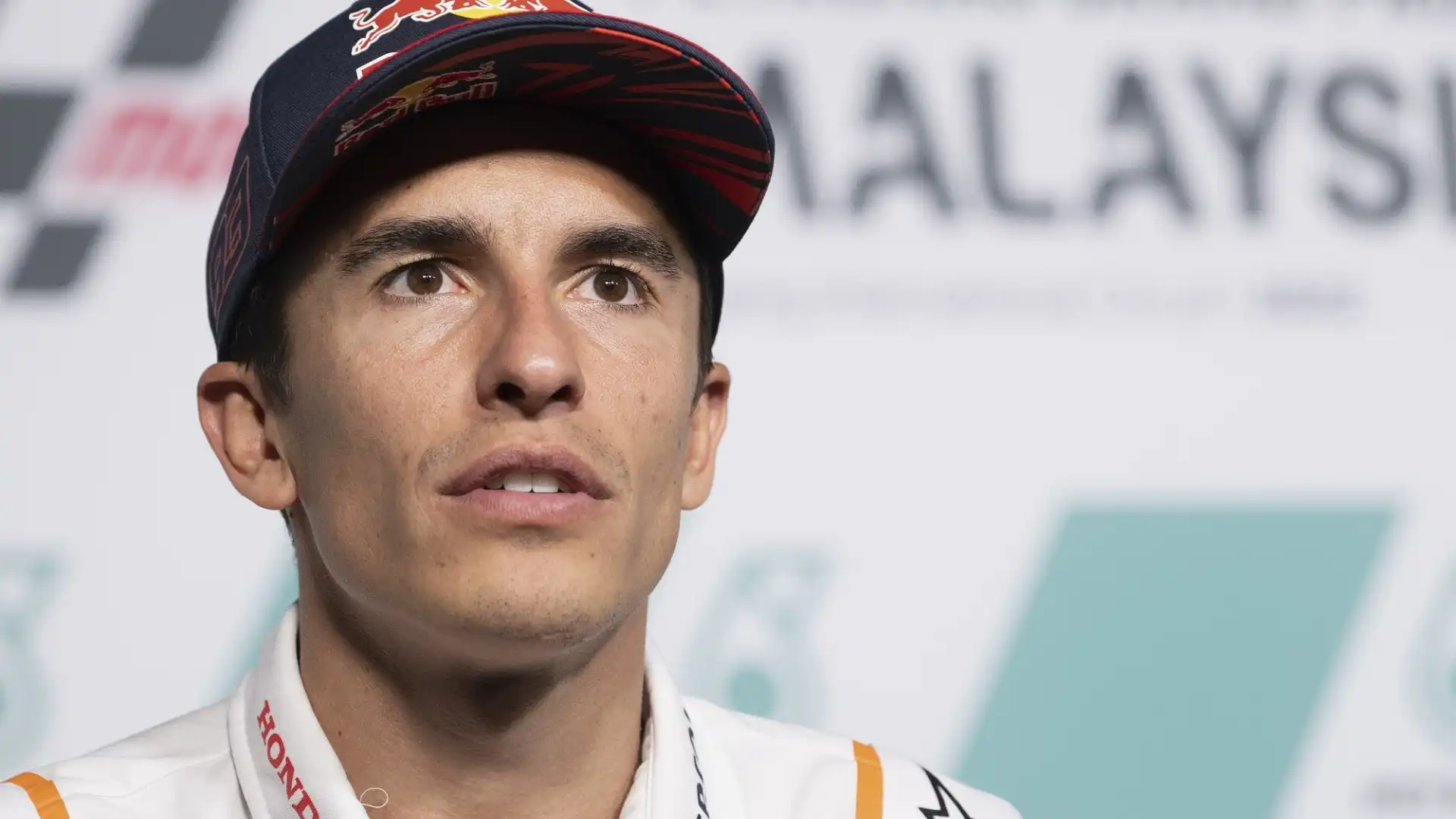 ©Getty Images