February 10, 2023
Honda and Marc Marquez late after the first day of testing at Sepang
Honda late, Marc Marquez only twelfth after the first day of MotoGP testing in Sepang. It's too early to make any predictions, but the second that distances Marquez from the leader Marco Bezzecchi certainly doesn't leave anyone calm in HRC.
The Catalan champion took stock at Speedweek at the end of the day: "I have four bikes to test in the pits, but the differences aren't big. We have various things to test, but the feeling was more or less that of Valencia. We'll continue to work in the next couple of days. I'm glad I felt a lot better physically than a year ago."
Marquez is looking above all at Portimao: "I think we'll also have other news for Portimao, let's wait. In the meantime, we work, collect data and try to improve tenth after tenth because we're still far from the top riders. It's too early to make judgements, let's proceed step by step" .
Team mate Joan Mir also reports difficulties: "We have problems, that's clear. The track isn't the best for Honda, even if the Malaysian track is completely different from Valencia, this time the bike wasn't very different".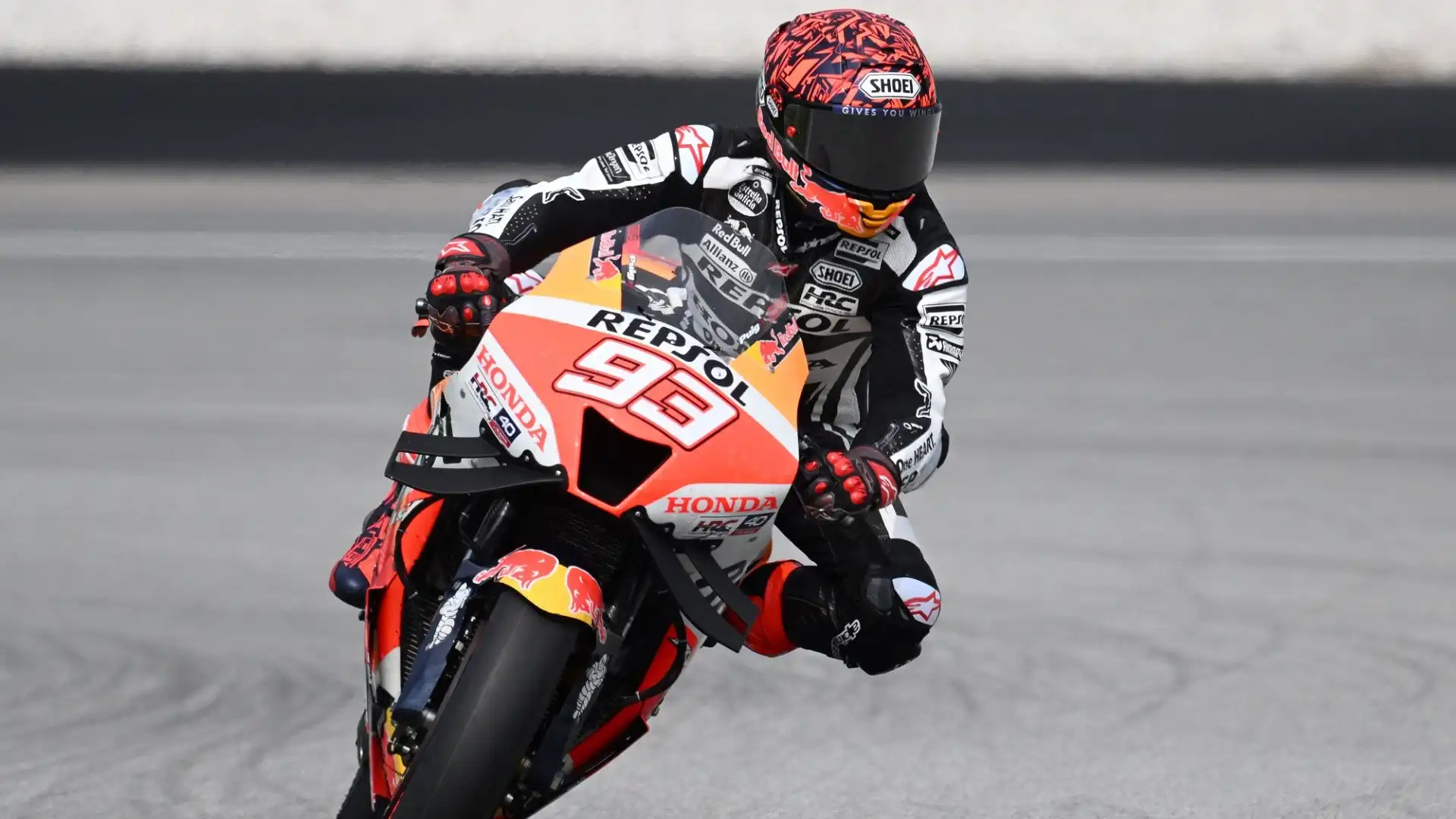 ©Getty Images