February 10, 2023
The owner of Dorna on the MotoGP: "It takes time, we come from a golden age".
Dorna boss Carmelo Ezpeleta in an interview with As spoke of the sharp drop in spectators and popularity of the MotoGP recorded in the last season: "It will take time and tranquility, it's a phase of adjustment. We come from an era in which the the dominant driver was Valentino Rossi, who was an extraordinary centaur with a great personality".
"When I started, it was said that after the Americans there would be nothing left, but then Mick Doohan arrived, then Rossi arrived, who raced against people like Pedrosa, Stoner and Lorenzo. Then Marc Marquez, a hero, who injured and now we're at a standstill."
"We have many guys, good riders, who will come out. We have to make this generation popular. Fabio Quartararo is already a media man in France, I expect Marc Marquez to return. The busy calendar? We had no other choice".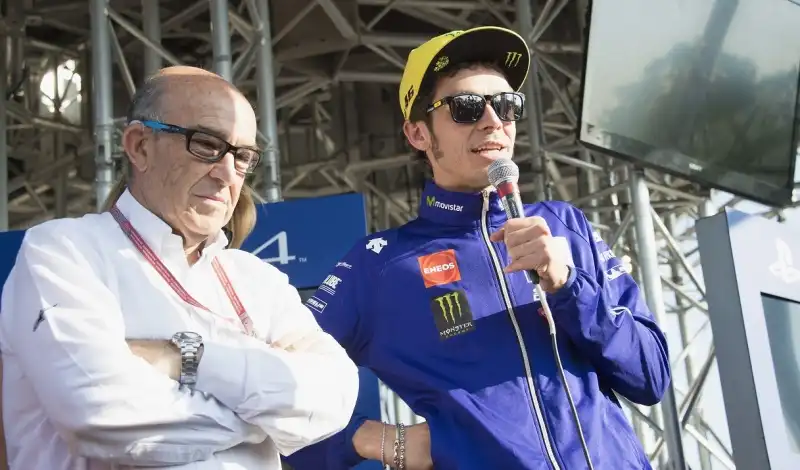 ©Getty Images