Some renderings filter from China that show what could be a 650 cc Cruiser
February 2, 2023
Maybe someone will remember the Moto Morini New York and Excalibur, two Customs that the golden period of the late 80s and up to the mid 90s rewarded the Customs and the Cruisers, with all the brands presenting their own interpretation in an American key of a medium engine capacity around to 500/700 cc.
Even if today the Custom/Cruiser segment does not have the sales peaks of those years, it still remains an area where there is no shortage of interesting proposals even without going towards the high-end super premiums.
Moto Morini seems to be returning to this segment, given that since Chinese some renders emerge that would come from Zhongneng Vehicle Groupthe current owner of the brand who has relaunched its presence with excellent bikes such as the X-Cape 650 and two o'clock HALF HALF (STR and SCR)while we are waiting to know something more about the X-Cape 1200 which we told you about some time ago and which we will see at EICMA 2023, perhaps together with the bike that is the protagonist of these renderings.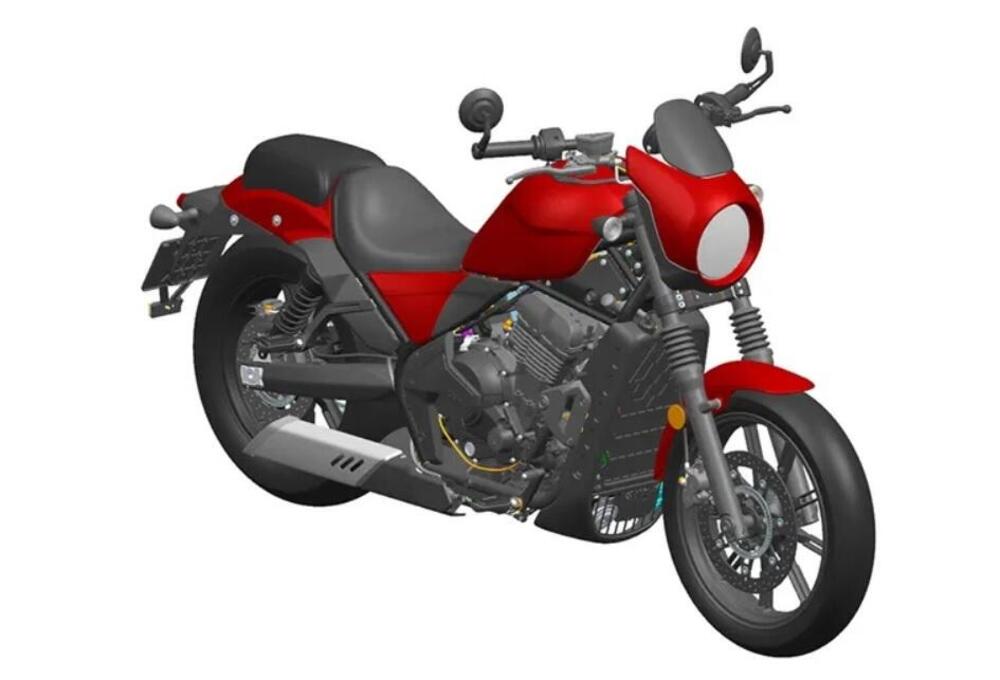 The pictures indeed show a Cruiser equipped with 650 cc in-line twin cylinder engine with 61 horsepower already seen on the other 650's Moto Moriniwhile the final drive is belt driven in full compliance with the technical prerogatives of the segment. The riding position is not exaggerated, at least in this render, and the chassis equipment appears in line with the competitors (mainly the Kawasaki Vulcan S, but we would also add the Honda CMX500 Rebel and the new Royal Enfield Super Meteor 650) with a traditional fork , a pair of rear shock absorbers, a steel double cradle frame and a more than generous section of the rear wheel. Returning to the engine, it is said that a possible use on a Cruiser will not address the "fine tuning" towards greater torque at low and medium revs by sacrificing a few horsepower.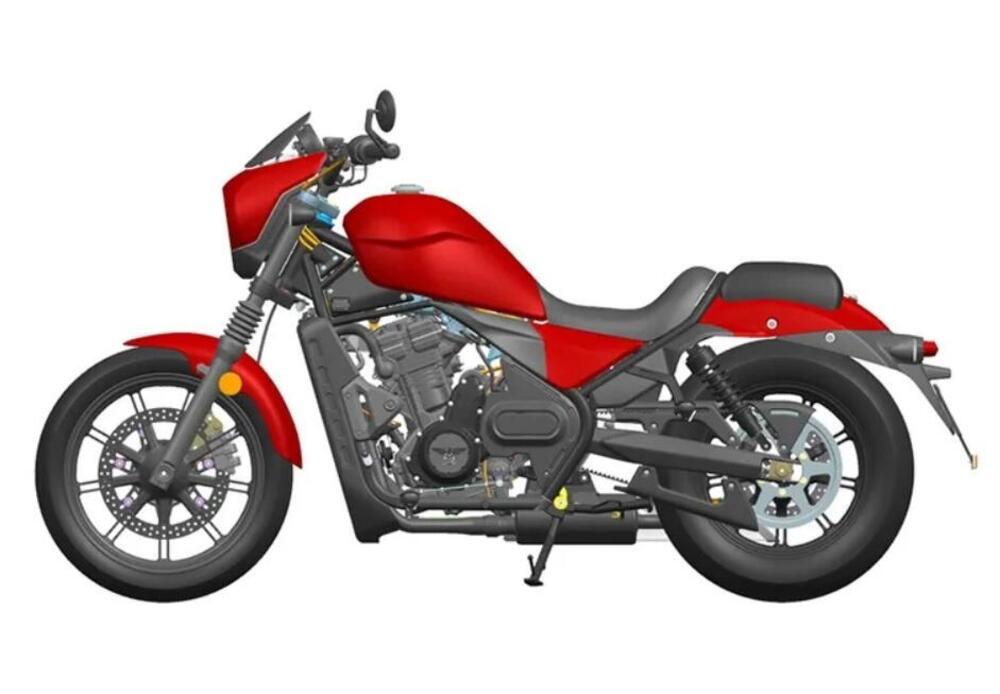 As is probable, these images represent a starting point and the final model could also differ significantly, in addition to the fact that one immediately thinks of a hypothetical Bagger version with two rear rigid bags and a large fairing instead of the small front light unit protection.
Moto Morini hasn't released any official statements on the matter, but it's not improbable that we won't see further evolutions on this Cruiser during the course of the year.