Poptren.suara.com – Kaspersky's Digital Footprint Intelligence team studies the darknet job market. After analyzing some 200,000 job advertisements from 2020-2022, experts found developers, attackers, and designers were the most sought-after professions in the cyber criminal community.
According to Digital Footprint Intelligence, job qualifications include creating malware and phishing pages, compromising company infrastructure, hacking web and mobile applications, and a number of other roles.
The average level of income offered to IT professionals varies between USD 1,300 and USD 4,000 per month.
The Kaspersky Digital Footprint Intelligence (DFI) team reviewed job and resume advertisements posted on 155 dark web forums between January 2020 and June 2022, analyzing the ads containing information about both long-term and full-time employment.
Also Read: Allegedly Drunk, a Man Dies After Crashing into a Wall in Cimanggis, Depok
According to DFI service data, a total of around 200,000 job-related advertisements were posted on the dark web during the period analyzed. Forty-one percent of ads were placed in 2020, with activity peaking in March – likely due to the drop in revenue caused by the pandemic experienced by a portion of the population.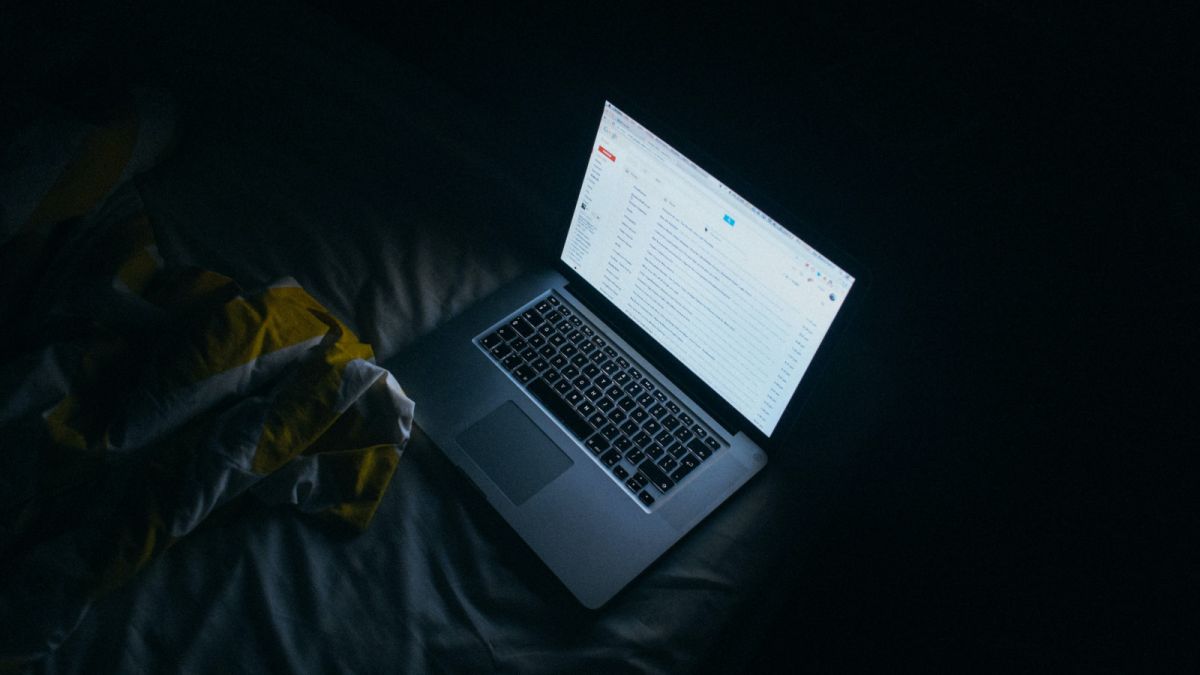 Illustration (source: Jay Wennington / Unsplash)
Kaspersky experts analyzed IT jobs and selected more than 160 that explicitly stated salary, although dark web employers usually stated rough numbers. The average level of income offered to IT professionals varies between USD 1,300 and USD 4,000 per month.
The highest average earnings of USD 4,000 can be found in advertisements for reverse engineering experts.
The highest monthly income that Kaspersky specialists see in advertising is around USD 20,000 – that is, it goes to the developers. The lowest fee offered is only around USD200.
Some dark web job advertisements also include bonuses and commissions from successful projects, such as extortion of ransoms from compromised organizations.
Also Read: No Apologies, Rizky Billar Wants His Hart to Be Jailed
Developers or developers are the most sought-after experts on the dark web, this specialization accounts for 61 percent of all advertising.
Within this specialization, web developers, who create various internet products such as phishing pages, are the most searched for accounting for 60 percent of these ads.
Another specialization that is most in demand is malware coder. This job role may include developing Trojans, ransomware, thieves, backdoors, botnets, and other types of malware, along with the creation and modification of attack tools.
Attackers – or IT specialists who carry out attacks on networks, web applications and mobile devices – are the second most popular occupation among cybercriminals, accounting for 16 percent of total advertising.
The closest approximation to a legitimate profession of this job is a penetration tester. Much of the attacker's work on the dark web is associated with actions that would harm a company's infrastructure.
Designers occupy the third most in demand professional position with 10 percent available advertising. Their goal is usually to create a malicious product, such as a phishing page or letter that is difficult to distinguish from the real thing.
Recruiters on the dark web are also looking for IT administrators, reverse engineers, analysts, testers, and other less common IT jobs – engineers and architects of all kinds, support specialists, technical writers, forum moderators, and even executives all the way up to project managers.
"The search for IT headhunters is one of the many topics constantly discussed on the black market. Today, tracking the interests of cybercriminals and ongoing analysis of their activities is critical for companies wishing to respond proactively to cyberattacks and maintain the security of their information at the highest level. The more you know about your enemy – the better prepared you will be", said Polina Bochkareva, Security Services Analyst at Kaspersky, in an official statement received The pop train.
Loading…