SuaraCianjur.id The Minister of Finance (Minister of Finance) Sri Mulyani seemed annoyed by the existence of a motorcycle club called Belasting Rijder at the tax office.
Even Sri Mulyani explicitly asked Belasting Rijder as a community forum for tax officials who like to ride big motorbikes or moge, to be disbanded.
Sri Mulyani explicitly stated this on her personal Instagram account, @smindrawati, as quoted on Monday (27/2/2023).
"Requested that the Blasting Rijder DJP (Directorate General of Taxes) club be disbanded," said Sri Mulyani, who asked for it to be disbanded immediately.
Also Read: Give Instructions to the Director General of Taxes, Sri Mulyani: Disband Blasting Rider!
Of course, Sri Mulyani's request to dissolve the tax employee's motorbike club was not without reason. This was the aftermath of viral photos and news showing the Director General (Dirjen) of Taxes, Suryo Utomo.
He is proud and smiling while being engrossed in riding a big motorbike unit, with the Belasting Rijder DJP club. The video has gone viral and spread across the virtual world of Twitter as well recently.
Sri Mulyani said that tax officials who have a hobby and style by riding a motorbike will give a negative perception from the eyes of the public.
Including Sri Mulyani, said that with such a lifestyle, people are suspicious of the source of wealth for the employees of the Director General of Taxes.
"Even if the Moge was obtained and purchased with legal money and an official salary, driving and showing Moge for Tax Officials/Officers and the Ministry of Finance has violated the principle of decency and public decency," explained Sri Mulyani.
Also Read: Responding to the Case of Abuse by the Son of a Tax Official, Rocky Gerung Calls Sri Mulyani a Fail and Should Resign
What has been done by tax officials who have a hobby of big bikes has damaged public trust.
"This hurts public trust," he explained.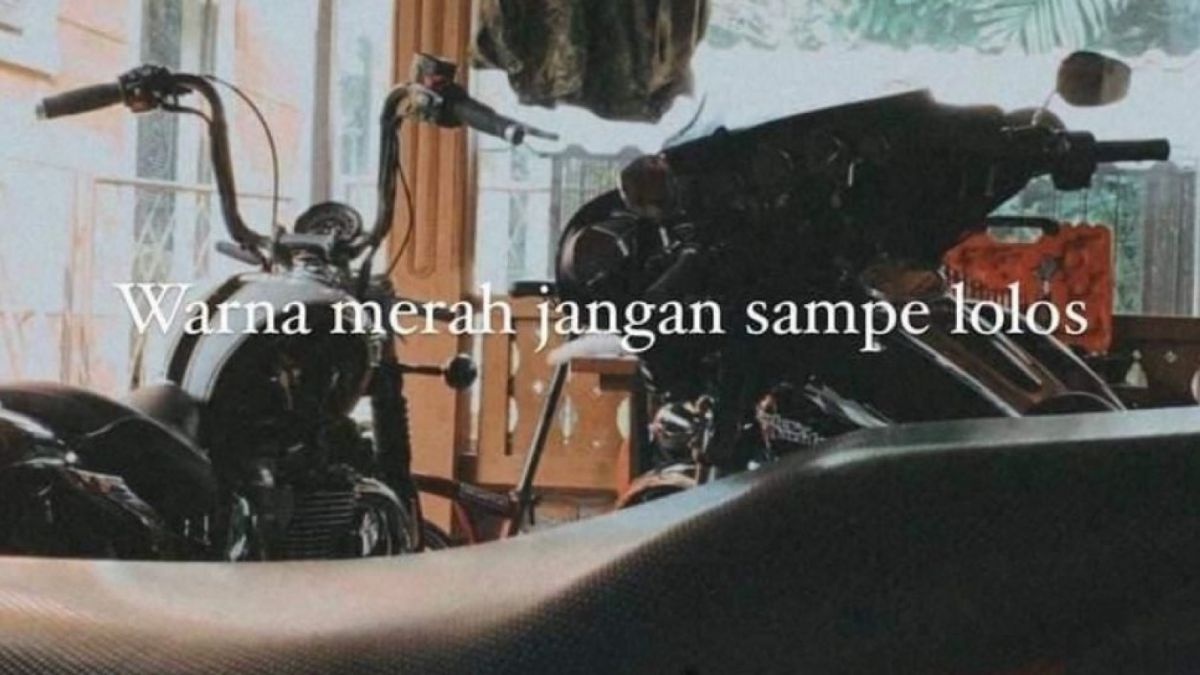 The appearance of one of the moge allegedly belongs to the Mario Dandy family (source: Photo: Screenshot of Twitter Social Media)
Not only that, Sri Mulyani even asked the Director General of Taxes to convey the source of her wealth to the public, as recorded in the State Administration Wealth Report (LHKPN).
"Explain and convey to the public the amount of assets of the Director General of Taxes and where they come from as reported on the LHKPN," explained Sri firmly.
Loading…