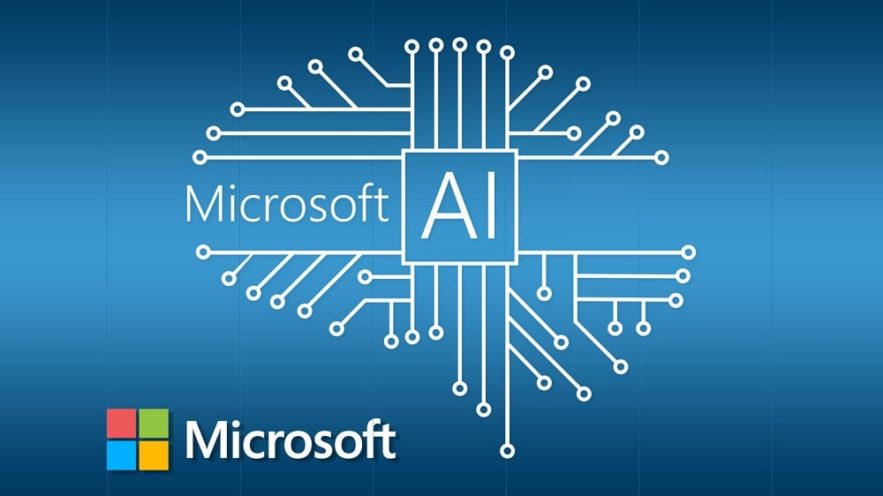 According to CEO Satya Nadella, Microsoft will hold an event on February 7th to "share some progress on some cool projects." The company is expected to announce the version of Bing powered by ChatGPTwho started to appear for some users last week.
If so, it could be the dawn of a new one battle between search engines powered by AI chatbot; Google announced Bard on Mondayan "experimental conversational AI service" intended to help you plan dinner based on the ingredients in your fridge or explain the latest scientific findings to a nine-year-old.
We may also see other AI integrations in Microsoft products. According to some rumors, Microsoft would be considering the possibility of integrating the OpenAI GPT technology in productivity apps like Word, PowerPoint and Outlook, as it did with Teams Premium. Microsoft by OpenAI they have a close relationship now: the tech giant has invested billions in the artificial intelligence research firm and given it access to vast computing resources and Azure. The companies have already collaborated in the past on projects such as GitHub's Copilot feature, which promises to be automatic supercompletion of code. Sam Altman, CEO of OpenAI, has essentially confirmed that he will be present at the event.
When signing up for Microsoft's new Bing waitlist, it states that you can get the AI ​​tool faster by installing a browser extension. Google and Microsoft will fight in your browser! The event is starting at 10AM PT / 1PM ET and won't be livestreamed. To continue reading other news, you can click Who!