More news about Professor Layton! How and where to see Level-5 Vision 2023 with news about Inazuma Eleven, Layton and much more.
After seeing how they were resurrected in the first Nintendo Direct of 2023, the good news for fans of the Layton's house, Inazuma and Yokai. has been announced on Level-5 Vision 2023a kind of Direct from the Japanese company in which new details are going to be released about 5 games that are in development.
All the details of the Level-5 Vision March 2023
The Level-5 Vision 2023, or Level 5 Vision 2023 Tsuzumi, will be broadcast in a couple of weeks to take a look at the future of the company. Following their surprise revival at the Nintendo Direct, they want to start put releases on the calendaras well as offering more details on some of the stars they have on the way.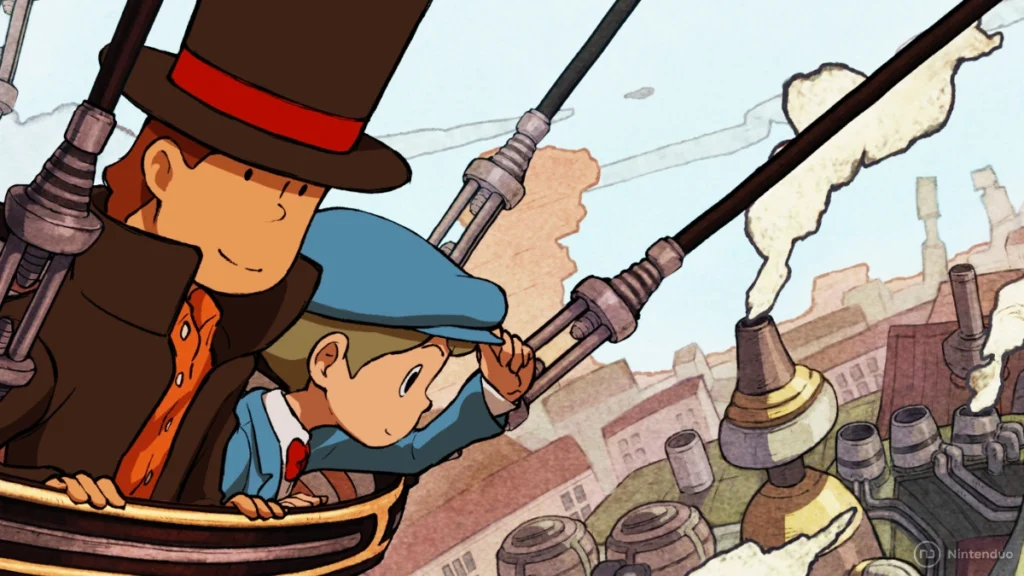 It seems that the doubts of the next one are finally going to be dispelled. Inazuma Elevenin addition to shedding some more light on the return of the Profesor Layton the quirky ese DecaPolice that we knew recently. There is a lot to deal with in the live that they have prepared.
Date and time of issue
The Level-5 Vision 2023 will be issued next Thursday, March 9 at 12:00 PM in Spanish peninsular time. Taking this into account, these will be the broadcast times in other regions:
Where to watch live
The transmission can be followed live through the Level-5 official YouTube channel. Do not worry if it is in Japanese, since the company has confirmed that it will be available English subtitles. At the moment, no direct link to the broadcast has been given, we will update when it is available.
What is going to be announced?
Level-5 has made it very clear that it will deal 5 games which is currently in development, with special emphasis on the next Inazuma Eleven. These are the games that he will offer more information about in his particular "Direct":
Inazuma Eleven: Victory Road
DecaPolice
Fantasy Life: The Girl Who Stals Time
Megaton Musashi
Professor Layton and the New World of Steam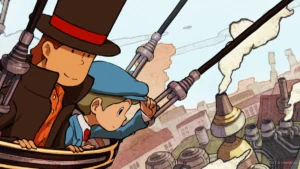 Level-5 likes to play and has released the first puzzle of the new Professor Layton game: New World of Steam. Although not as you expect.
Fuente