Suara.com – Vira Vitara is determined to pursue a solo career after deciding to leave Trio Macan. Vira has just released her newest song titled "My Name".
Interestingly, in this new single, Vira Vitara does not feature dangdut music at all. The song "My Name" is instead thick with the nuances of K-Pop music and remixes.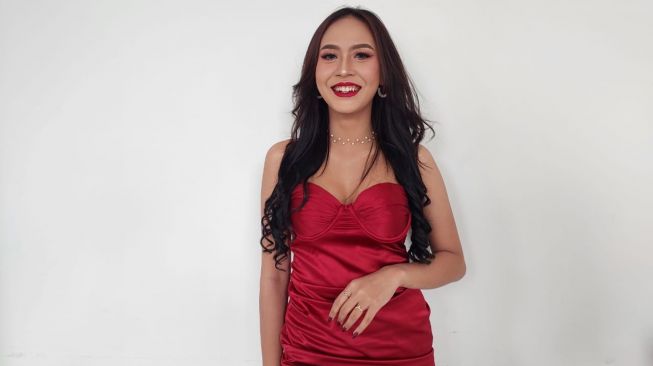 Vira Vitara (Instagram)
"The music is indeed off the mark from dangdut. However, I still feel my crooked as a dangdut singer in this song," said Vita Vitara, met in the Alam Sutera area, Tangerang, recently.
Because her music has K-Pop nuances, Vira Vitara also performs with choreography like Korean singers. Regarding the choreography, Vira admitted that she did not encounter many difficulties. Because so far he has often appeared with various choreography, even though he is not K-Pop.
Also Read: Hanging Out Together at Happy Ria Week, There Will Be Guyon Waton to Feel Koplo
"I happen to be able to choreography. So, I don't just sing, I also dance," said the 21-year-old woman.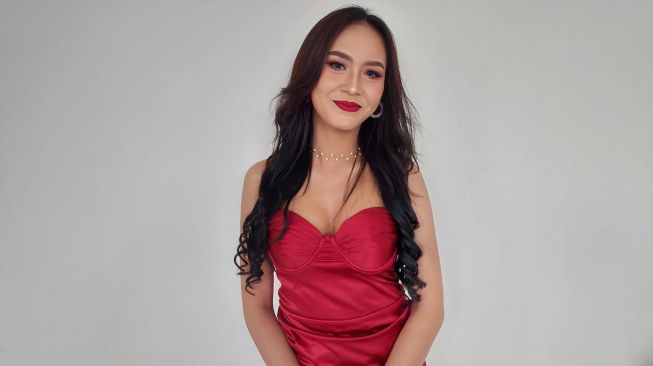 Vira Vitara (Instagram)
Meanwhile, the song "My Name", composed by Riccardo Mazzoni himself, is about a person who proves that he can stand alone.
"The story is not my personal experience. It doesn't offend anyone either," added Vira Vitara.
Vira Vitara also hopes that this song can bring him to the ladder of success. "Hopefully people will like my new appearance and the song will explode," Vira Vitara said hopefully.
Also Read: Here Are 3 Benefits We Get Unknowingly When Listening to Music