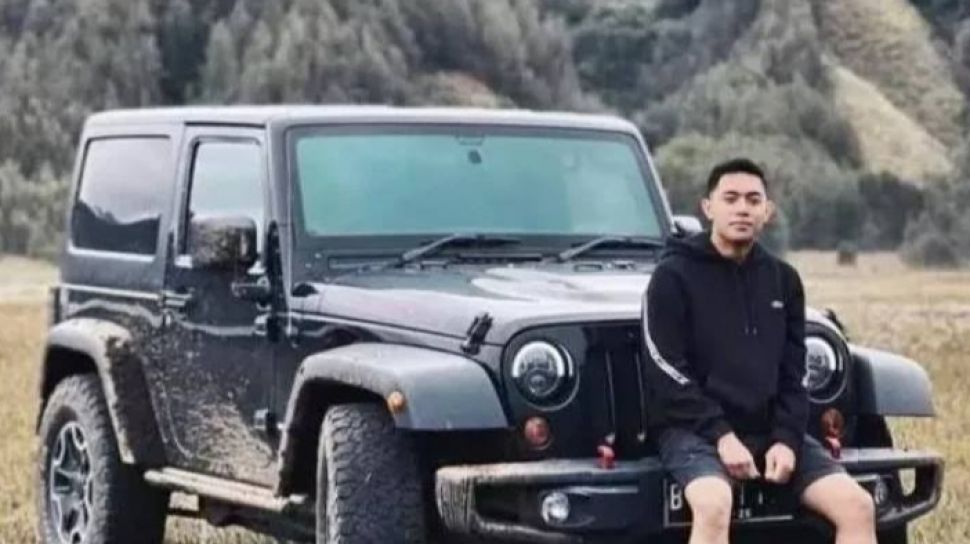 Suara.com – The Corruption Eradication Commission (KPK) responded to the question of the assets of Rafael Alun Trisambodo, the father of Mario Dandy Satrio, the suspect in the abuse of David, a student who is the son of one of the GP Ansor central administrators. Rafael is the Head of the General Section of the DGT South Jakarta Regional Office.
KPK Deputy for Prevention Pahala Nainggolan said that his party had moved to trace Rafael's assets.
"It's moving, I've ordered it to be examined," Pahala told reporters at the KPK's Red and White Building, South Jakarta, Thursday (23/2/2023).
Based on the State Officials' Wealth Report or LHKPN, Rafael has assets of IDR 56 billion. However, it did not contain the Jeep Rubicon type vehicle that his son used to come to David when he was carrying out the assault.
Also Read: Mario Dandy Satrio Allegedly Challenged to be Reported to the Police during the Abuse of the Son of the GP Ansor Management
Pahala said that during the later investigation, one of the things they investigated was Rafael's assets which were not included in the LHKPN.
"So our first target is to find out if there are any more assets that have not been reported, so we went to BPN to look at other assets," he said.
"We go to the bank if he has a bank account that hasn't been reported and doesn't have anything in it. We go to the insurance association every time he has a policy that doesn't report billions of dollars. We go to the stock exchange every time he has stocks or bonds or whatever that isn't reported. "That's the first thing we did," he continued.
After that, the KPK then traced the origin of Rafael's assets which were found to be unregistered in his LHKPN.
"Where did this come from, in terms of inheritance, we are rather calm. If we checked, it was true that his parents had a lot of wealth, for example," said Pahala.
Also Read: Viral video of abuse allegedly committed by Mario Dandy: I'm not afraid that I'm a child of the dead
"But if he says grants don't use deed, we'll definitely invite them. So if we invite later there will be two that haven't been reported, and the one who didn't use a deed from whom, what's the connection?" he continued.
Starting from the criminal actions of his son, Mario Dandy Satrio, who abused a student named David, the public questioned the origin of his wealth.
Compared to the Director General of Taxes of the Ministry of Finance, Suryo Pratomo, who is his superior, Rafael has abundant wealth. Based on the LHKPN, Suryo only has a wealth of IDR 14.4 billion, while Rafael is IDR 56.1 billion.