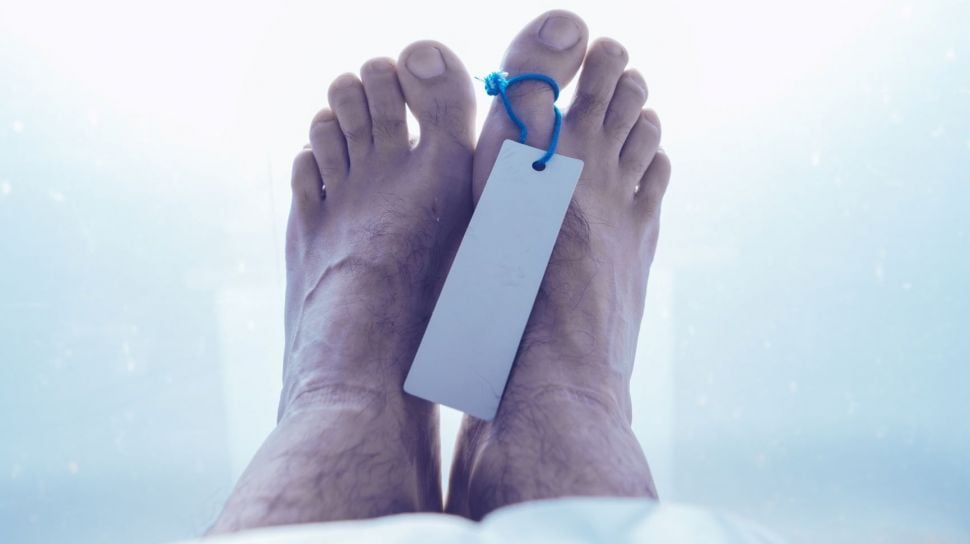 Suara.com – One ketinting race participant died after being involved in a collision with another participant at the ketinting racing championship in Sekatak District, Bulungan Regency, North Kalimantan, Sunday (26/2/2023).
"The reason was because they collided with other participants when the competition was taking place on the Sekatak River," said Bulungan Police Chief Kombes Pol Agus Nugraha in Tanjung Selor, Sunday.
The victim who died was Khairul Anam, 33 years old, a resident of Tanjung Palas District, Bulungan Regency.
Another victim who was involved in a collision with Khairul Anam was Afendy Roy Saputra, a resident of Sesayap Hilir, Tana Tidung Regency, North Kalimantan.
Read also: These two villages are in danger of being drowned to meet the industrial needs of the archipelago's capital city
Afendy Roy Saputra is still under intensive medical care at the Sekatak Health Center. Khairul Anam's body was sent to the funeral home.
"The treatment at the Puskesmas stated that Khoirul's brother had died," he said.
A number of eyewitnesses at the scene have been questioned to find out the exact chronology of the accident.
In addition, the police will also dig up information from the race committee on Monday (27/2).
The ketinting championship was held in commemoration of the birthday of the local village, Sekatak Buji Village, Sekatak District. It was confirmed that the championship had obtained a crowd permit from the police.
Also Read: Victims of Child Abuse Irwasda Polda Kaltara Never Received Visum Results
"For the race, it was temporarily stopped because of the mourning atmosphere. The police have secured the ketinting along with the engines of the race participants who were involved in the accident," he said. (Source: Antara)