February 12, 2023
Jorge Martin: "Compared to a year ago, we have clear ideas"
The Pramac team centaur Jorge Martin said he was satisfied after the first laps of 2023 with the new Ducati at the MotoGP tests in Sepang: "I found some good sensations despite the pain in my hand. The new fairing is nothing revolutionary, but with the previous one I suffered more. Now the sensations are different".
"The new engine allows for a better connection with the rear wheel, I can trust my right wrist more than the electronics, but above all the GP23 allows you to brake 15 meters later without losing, which is no small feat". are the words reported by Gpone.
For Martin, the direction is the right one: "We immediately understood which path to follow, while last year the situation was less clear. We can concentrate on the details and I'm enthusiastic".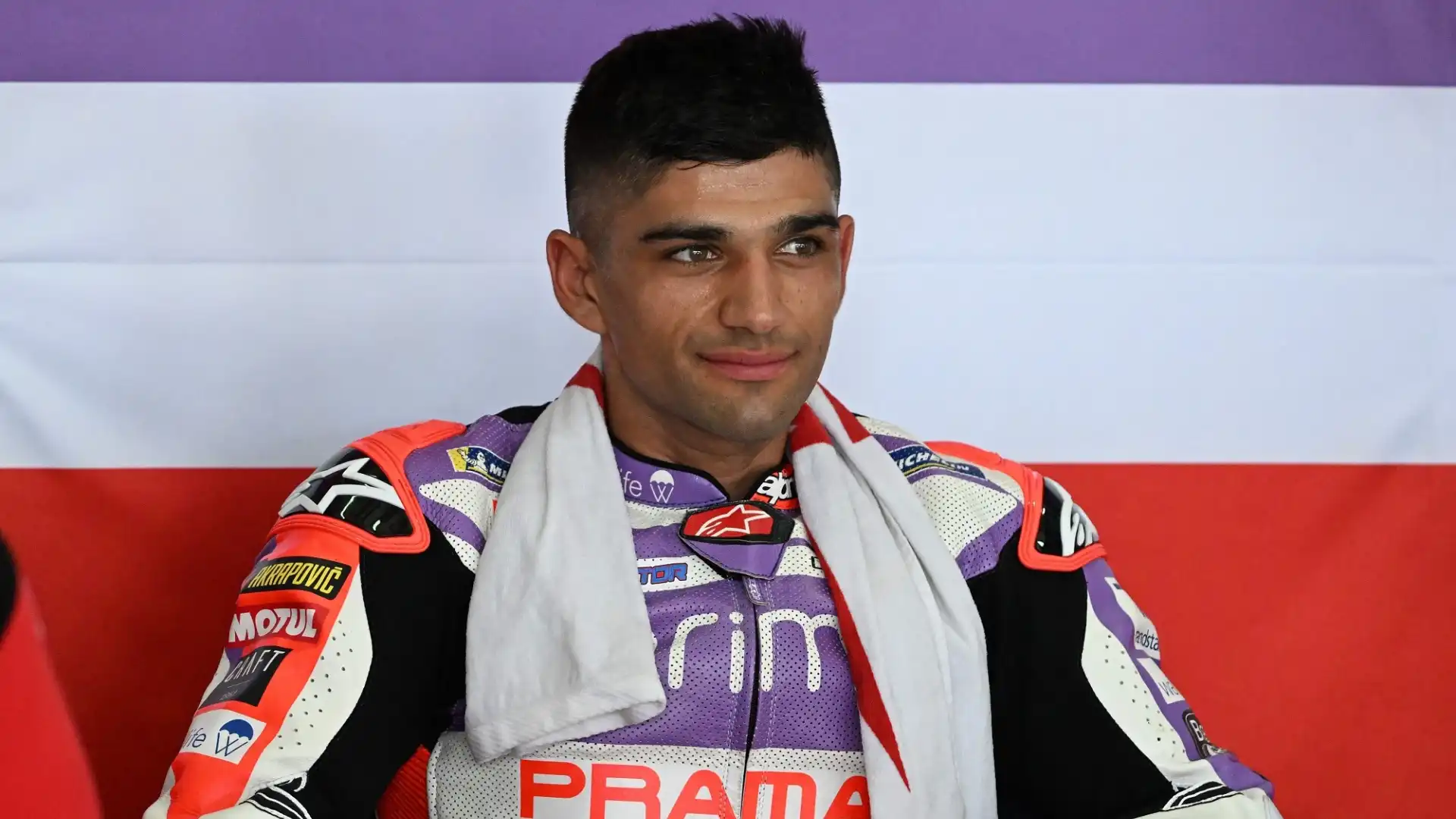 ©Getty Images