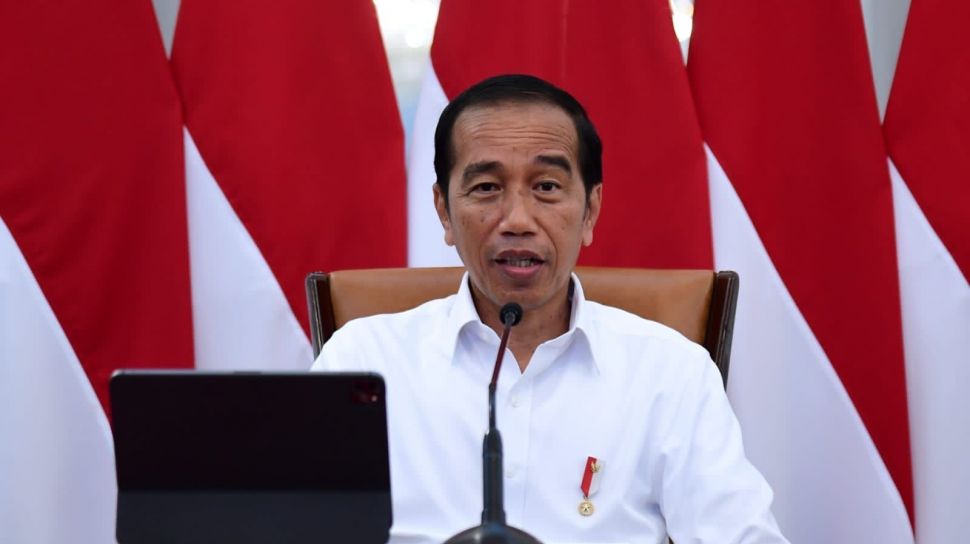 Suara.com – President Joko Widodo or Jokowi emphasized that he would not give the slightest tolerance for perpetrators of corruption. This was conveyed after the results of the survey on Indonesia's Corruption Perception Index (IPK) fell in 2022.
"I reiterate, I will never give the slightest tolerance to perpetrators of corruption," Jokowi said during a press conference at the Merdeka Palace, Jakarta, Tuesday (8/2/2023).
According to survey results from Transparency International Indonesia (TII), Indonesia's GPA for 2022 fell four points from 38 to 34.
Jokowi said that the government's commitment to eradicating corruption has never subsided. He claimed that prevention efforts also continue to be carried out by building a government system and public services that are transparent and accountable.
Also Read: Actions of Ojol drivers patching potholes in Medan, netizens poking Jokowi to Bobby Nasution
"The government continues to develop an electronic-based government system, then single submisson online licensing and procurement of goods and services through e-catalogs," he explained.
Then, due to the decline in Indonesia's GPA, Jokowi immediately reminded all levels of central and regional government to be able to make improvements to the government administration system and public service system that prioritize transparency and accountability.
Apart from that, he also asked the ranks of law enforcement officials to be able to act as fairly as possible without having to choose selectively.
"I also remind the ranks of law enforcement officials to uphold the law as fairly as possible without discrimination and not selective," he said.
Also Read: Jokowi Confirms Corruption Fugitives Found, Including Harun Masiku?