Civilization VI is a great game in the strategy genre and right now it's really cheap on Steam.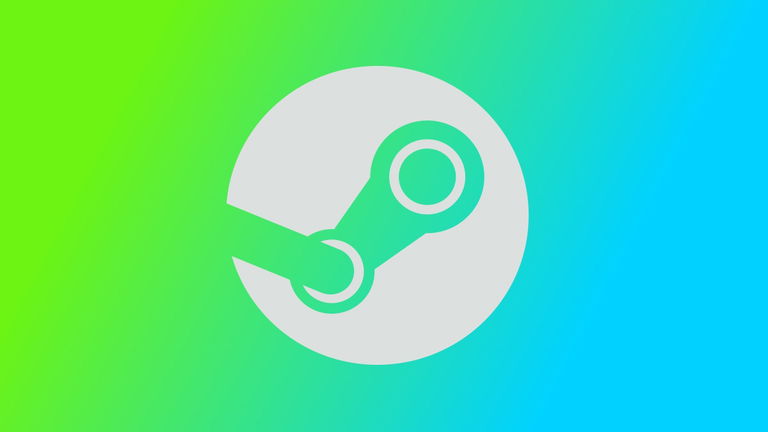 join the conversation
If you are a user of Steam, you will know that one of the most successful promotions on the Valve platform focuses on the free games that it usually offers during the weekend, a perfect time to discover new proposals that you were unaware of until now. However, what never stops are temporary offers that can be found in hundreds of video games from the catalog of PC titles, as is the case with the best multiplayer game of recent years at a 75% discount. Now, however, we turn to the strategy genre, with one of its best games at a ridiculous price.
we are talking about Sid Meier's Civilization VI, the installment of the saga that has just officially announced the development of Civilization VII. So, if you want to find out what the historical strategy game has to offer you this time, you can find it in the Steam offers for only 5.99 euroswhich means a 90% discount compared to its original price on the Valve platform. With that, You can save a total of 54 euros if you buy it before March 2at which time the current promotion will end.
Civilization VI for PC for €5.99
Civilization VI, a great game that takes you to different stages of history
Civilization is the strategy series par excellence of a genre that involves exploration, exploitation, expansion and war. And it is that the premise of this turn-based strategy game is none other than building an empire that will stand the test of time and in which the main objective is to conquer the entire world by establishing and leading a civilization from the Stone Age to the Information Age. This involves waging wars, using diplomacy, promote the progress of culture and confront the great world leaders.
Civilization VI for PC for €5.99
Therefore, do not hesitate and do this historical review that is proposed to you Sid Meier's Civilization VI for only 5.99 euros until March 2 through Steam offers.
join the conversation