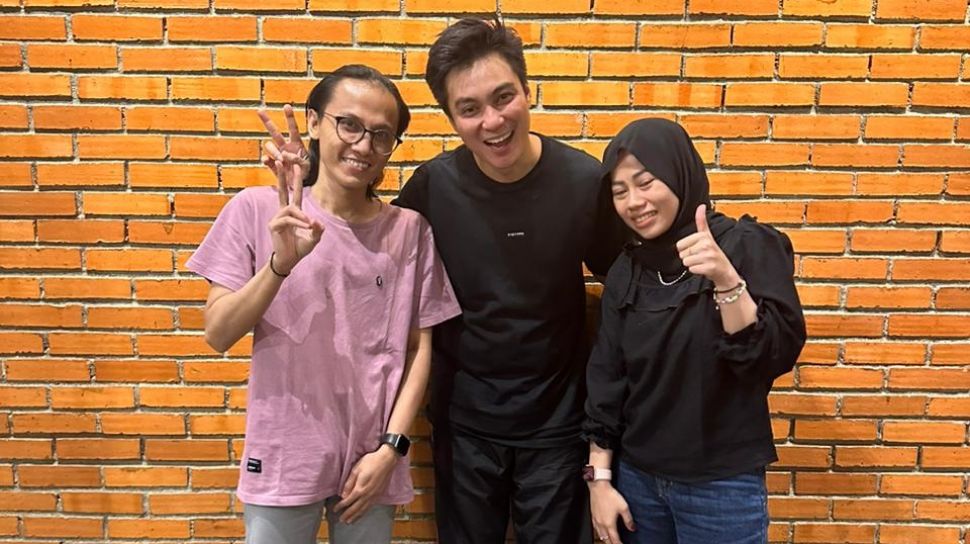 Suara.com – Nobody knows the fate of people. In the past, he was belittled and deceived by friends, but now he has become a successful entrepreneur.
So maybe a brief description of the life journey of a Muhammad Irpan Rifai alias Irvankede. Having experienced difficulties in life, Irvan is now a successful influencer and has a successful laundry business.
As an influencer, Irvankede is often invited by companies and asked for digital marketing and social media training.
In 2016, Irvankede worked as a parcel courier. Working as a courier is very tiring, but the earnings are meager.
Also Read: Catheez admits that she doesn't want to date and wants to play a movie
Two years as a courier, Irvankede decided to quit. He started to open a business by offering website creation services and starting a small laundry business.
"Opening a laundry business because that's what everyone needs, and I happen to live in an area that has a lot of rent. As for website creation services, because now is the online age and many people need a website to support their business," said Irvan, who admits that he is often invited by a number of these artists.
Irvankede's efforts did not immediately produce results. In fact, you could say he lost quite a lot, because he was deceived by a business partner.
"Laundry went bankrupt in June 2019, due to being deceived by a business partner of Rp. 200 million," Irvankede recalled.
The incessant social media such as Instagram and YouTube have brought good luck to Irvankede. He then diligently creates content about IT and business tips.
Also Read: Proven! Here are some tips for getting money online without capital in 2023
Irvankede's Instagram and YouTube began to attract many people. On Instagram, for example, Irvan now has 225 thousand followers.
Gradually, Irvankede's content began to make money. Having been traumatized by being deceived, he then worked up the courage to re-open a laundry business.
"Now K-Laundry has three branches and the irvankede-smm.co.id website has up to 1,000 members," said Irvankede, who now lives in Serang, Banten.
Irvankede also hopes that the business will be more successful. Because by doing so, he can create jobs for others.
"Hopefully there will be more K-Laundry branches, it can create jobs. We can work with state-owned companies and bring Irvankede to become a community technology solutions company," said Irvan.