Home Computer Museum the European retro community is making itself heard again, after the sensational discovery of a computer by the Dutch brand Holborn prototype, decidedly rare, which we talked about on this page. This time the institution flies to Belgium to save the Jef Masschelein Collectiona huge collection Retrocomputing contained in a barn and collected for over forty years by a well-known local private collector. The untimely death of the enthusiast left orphaned a huge collection of computers from the past, which occupied an entire barn in Belgium, and which risked being lost or at least being irreparably divided. The museum, fortunately, managed to save her to bring her safely within its walls. Find the official website of the thematic museum Home Computer Museum at the following LINK.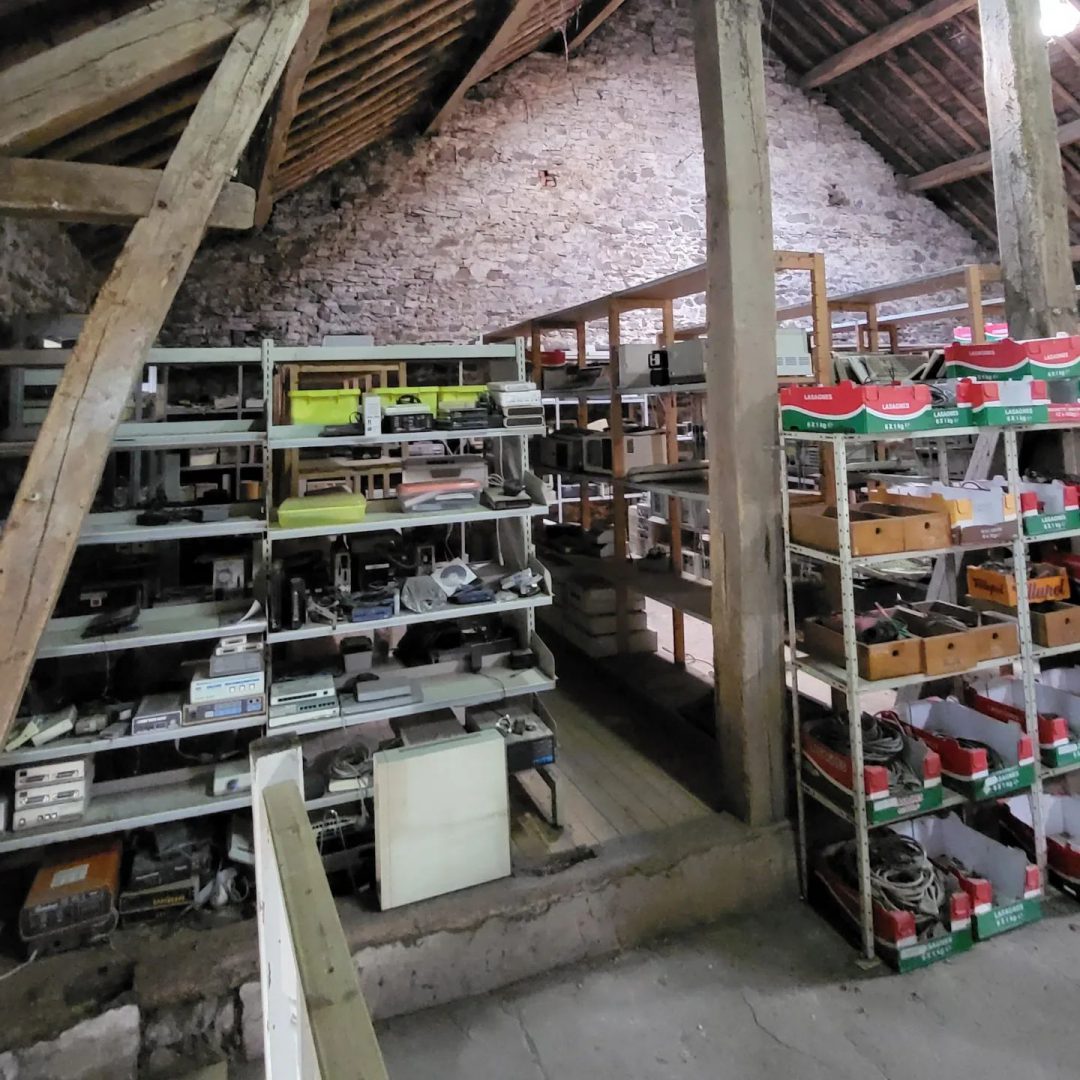 This is the moving message spread by Home Computer Museum on its official channels about the huge recovery and rescue of the Jef Masschelein Collection: "Helmond, North Brabant, the Netherlands. We found a barn full of computers, we saved them all! Last year in September we went to southern Belgium to rescue a large collection of computers. Mr Jeff Masschelein he had been collecting computers since the early 1980s. Unfortunately at the age of 74 he died leaving behind his barn full of computers. atHome Computer Museum was allowed to take over his collection and continue." A great way to keep the collection still alive and united, something the collector would surely have wanted after his untimely death.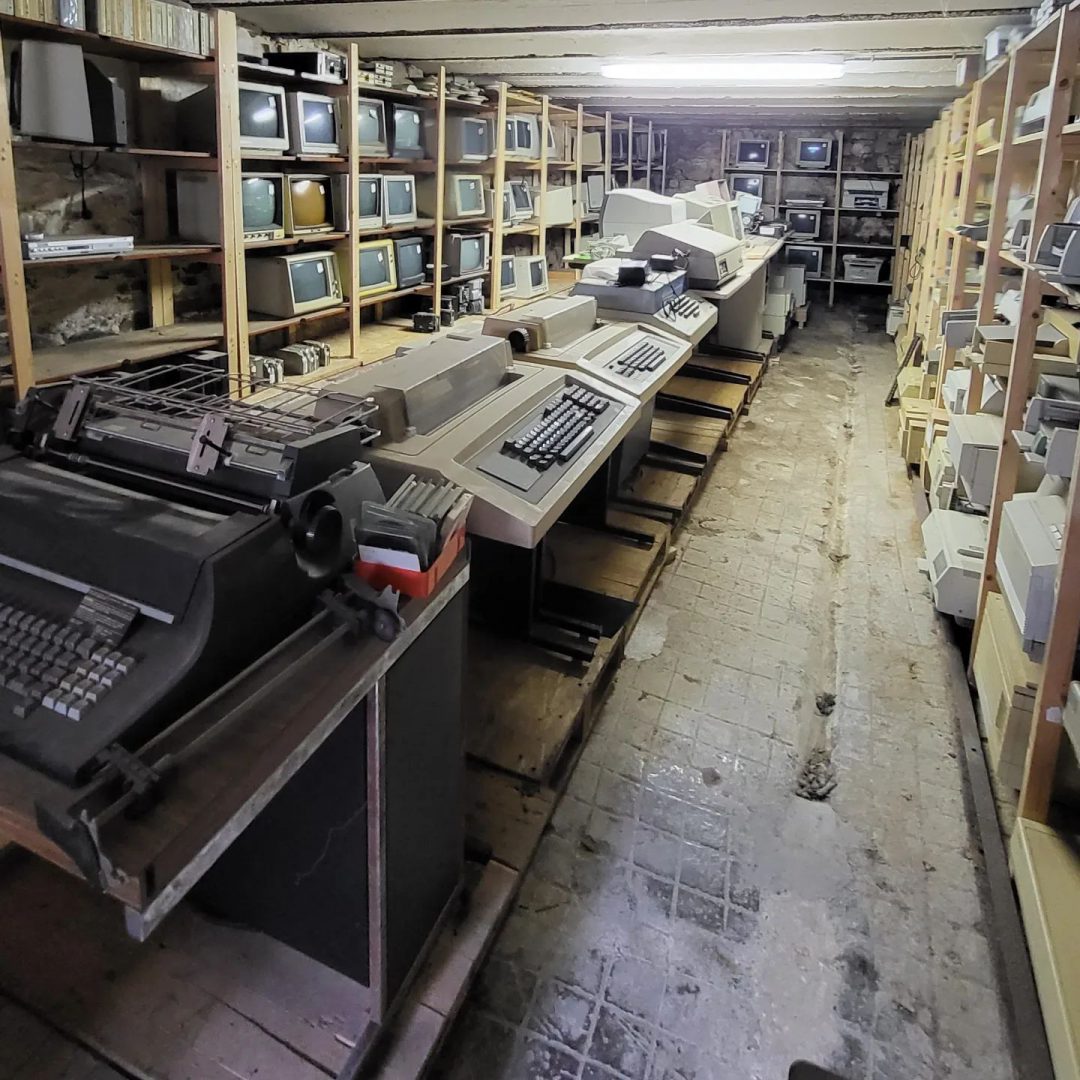 Home Computer Museum also adds this important detail: "Since the collection was huge, we allowed friends of the museum (followers of Patreon and some collectors made friends) to bring with us everything we couldn't bring. In the end, we had two trucks and three cars completely filled with computers. The rest was taken by a few further Dutch and Belgian collectors to save every last piece of this huge and splendid collection." From this fact we can see how the passion for Retrocomputing and, above all, for its preservation are in the hearts of the Dutch, who have also honored the memory of the deceased collector Jeff Masschelein saving the computers he loved so much.
The enormous work done by the indefatigable Home Computer Museum to save the mammoth Jef Masschelein Collection it was also documented with an important video testimony, as the museum itself is keen to underline in the conclusion of the press release, saying the following sentence: "Obviously we created a video to document the rescue. This was a real barn and probably also a unique opportunity for a museum. We had fun and I hope you like it too. The video is on our channel YouTube." You can see the video, which tells the moving life of the collector, at the bottom of the article.