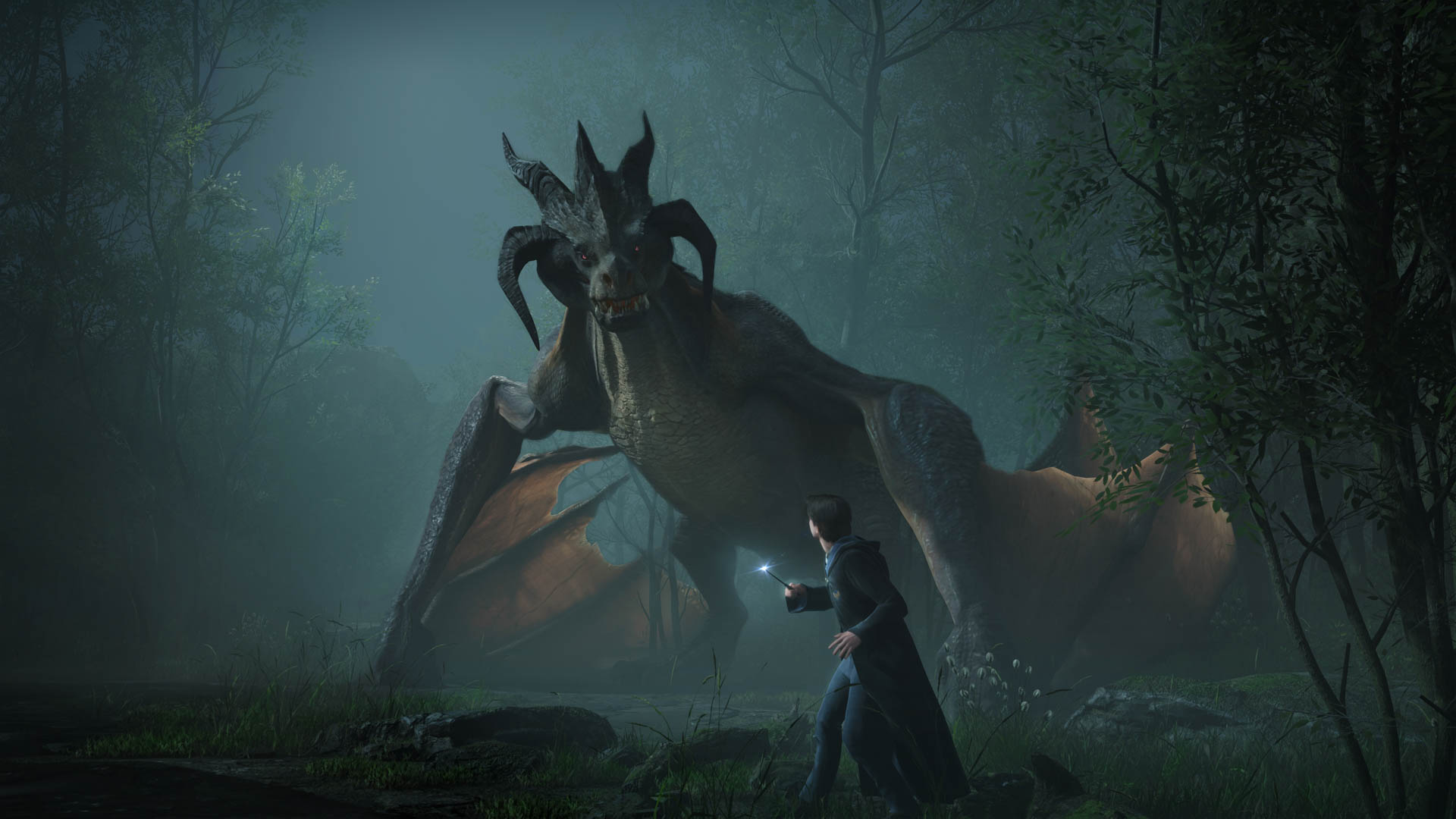 Hogwarts Legacy by Avalanche Software has been a tremendous commercial success for Warner Bros. Games, with more than 12 million copies sold in the first two weeks of its launch. Obviously, fans of the title are asking for DLC on a large scale that can expand the narrative and exploratory horizons of the magical world, and although the studio has no plans for future expansions, it would seem that something is moving.
Il Lead StoryTech Engineer Eric Brown of Avalanche Software in a recent tweet said, in response to Paul Tassi's tweet about why there are no DLCs in development, that the studio hasn't officially announced any DLC yet because the title hasn't landed on all platforms yet on which it will have to arrive. So Eric Brown suggests that we will have to wait for the release of Hogwarts Legacy on PS4, Xbox One and Nintendo Switch to get an overview of the situation of post-launch plans and any DLC. Here is the answer from the Lead StoryTech Engineer:
"A better way to frame Alan's answer to the DLC question is to remember that we've only launched half of our SKUs thus far. There are people out there who don't have a game in hand yet, and we don't want to belittle those people."
In the meantime, for any official communications regarding the DLC, we refer you to our review and remind you that Hogwarts Legacy is available on PC, PlayStation 5 and Xbox Series X/S and from April 4th will be available on PS4 e Xbox One while on Nintendo Switch will arrive on July 25th. We look forward to the launch on these consoles and will keep you updated on any future plans from the studio!
A better way to frame Alan's response to the DLC question, is to remember that we've only launched on half of our SKUs so far.

There are people out there who still don't have a game in their hands yet, and we don't want to short-change those folks. https://t.co/j63LJUgNtD

— Eric J Brown (@AnalyticSpinors) February 20, 2023