It seems that the success of the game has led to this decision.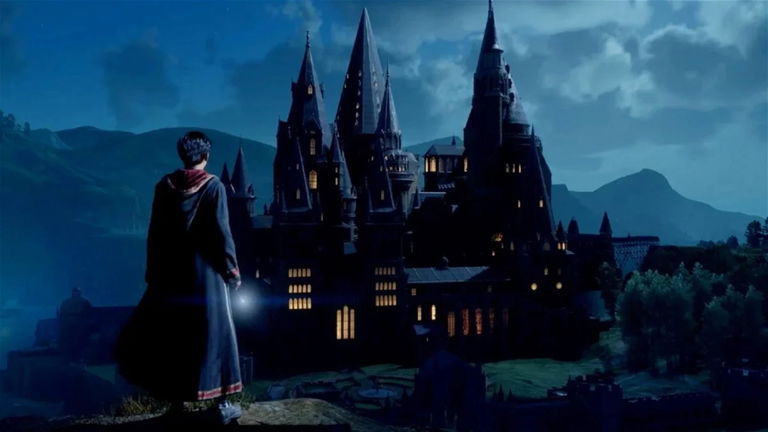 Peek at Hogwarts Castle in Hogwarts Legacy
join the conversation
Some of you will already know that at this point in life it has already been confirmed that Hogwarts Legacy there are no plans to launch DLCs or expansions, this being something that although could change over time Given the great reception that the title of Avalanche and Warner Bros. has had, it does not seem that it will have short term news.
However, something that no one can question is that Hogwarts Legacy has become a complete success, this being something that usually comes hand in hand with one way or another to continue the saga. And it is right here where the latest statements by Warner Bros come into play, where they drop that there would be plans for a sequel.
Hogwarts Legacy is planned as a long-term franchise according to Warner Bros. Games
And it is that everything seems to point to that Hogwarts Legacy will have a sequelbeing so that this has been known through an interview in Variety with the president of Warner Bros. Games, David Haddad, who has revealed that Hogwarts Legacy is a long-term franchise. This statement dates from last February 16, giving this manager different interesting statistics of the title, such as that at that time they had already been played more than 152 million hours, moving to 267 million by February 21. So it's not just that the title has been bought in droves, but the fans are playing it.
Now, while it must be said that we could be waiting quite a while for a sequel to Hogwarts Legacy, since, as far as we know, the title took five years to developNot to be overlooked is the fact that Avalanche is already on a solid foundation, boasting a giant map that could well be expanded rather than scrapped to make a whole new one. and this without counting the combat system through spells. If anything, we could have as a great novelty the inclusion of Quiditchwhich has been highly requested by fans.
For the rest, remember that Hogwarts Legacy is available on PS5, Xbox Series X, Xbox Series S, and PCslated for release on PS4 and Xbox One on April 4 and on Nintendo Switch on July 25.
join the conversation