We show you some of the most interesting guides to be able to create some of the iconic characters from the Harry Potter saga.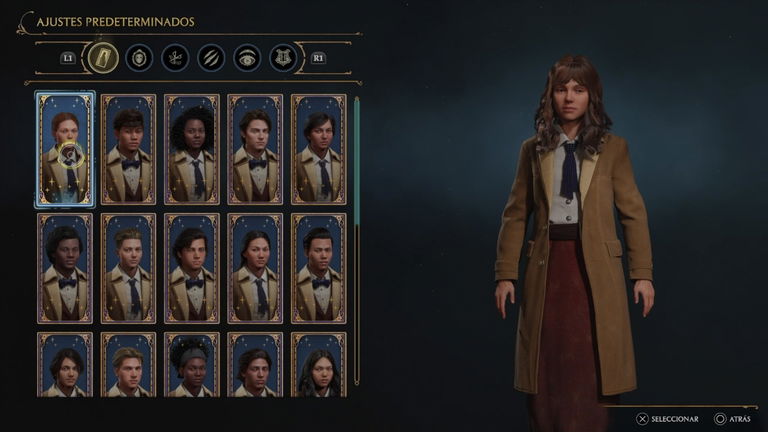 join the conversation
Hogwarts Legacy is a really complete game that has impressive details about the Harry Potter universe, one of the most important literary and cinematographic sagas of all time. Although the title takes place hundreds of years before the appearance of the young magician, the influence is more than clear, so many of the players who enter the walls of the School of Witchcraft and Wizardry will have the reference of some of the characters that have seen and read throughout all these years. With that, the character editor becomes an essential tool to create the character and make it look like some of the main characters.
In our complete guide to Hogwarts Legacy we show you some aspects of the character editor that you can use to create Harry Potter himself or his companions Hermione Granger or Ron Weasleyamong many others, so that you can live an even more immersive experience if it fits. Of course, you will have to remember to know how to choose a house in Hogwarts Legacy if you want it to be as faithful as possible to the representation, among other basic concepts that are identified with the characters.
All the characters you can create with the Hogwarts Legacy editor
Here we leave you with some of the most illustrious and representative characters of the Harry Potter universe so you can follow our guides and create them in your own game.
join the conversation