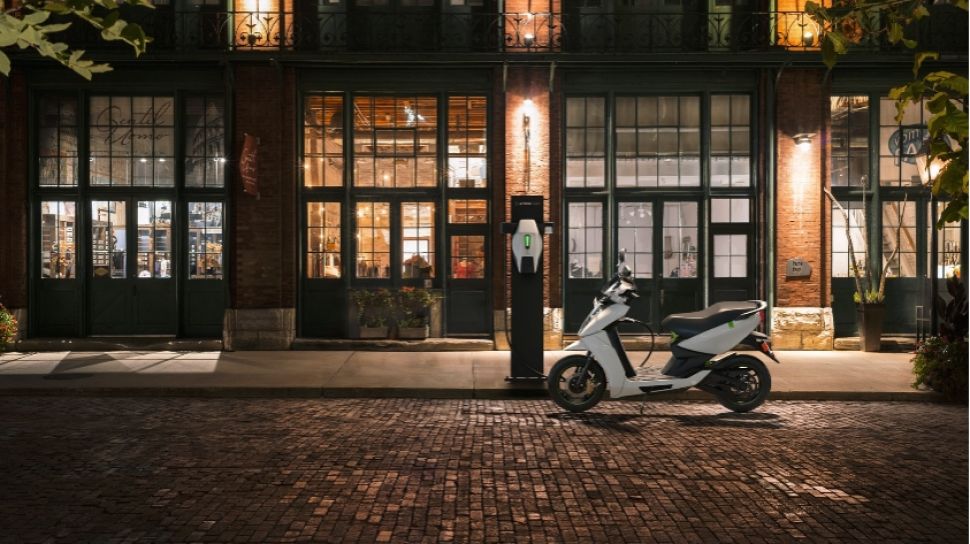 Suara.com – The Director General of Metal, Machinery, Transportation Equipment and Electronics at the Ministry of Industry, Taufiek Bawazier, said that currently his party is discussing standardizing electric vehicle batteries.
According to him, the electric motorbike battery will use a swap model or can be exchanged.
"Motorcycle batteries will be swapped. So, we are pushing to think about considering population first or standards first. Because there are two choices, we are pushing population or standards," he said at the IIMS 2023 exhibition, JIExpo Kemayoran, Jakarta, (21/2/2023) .
Please note, battery swap or swap is a method of purchasing electric motorbike batteries by exchanging an empty battery with a fully charged battery.
Also Read: Don't admit to being a Sultan if you don't have this car yet!
This concept makes electric motorbike owners no longer have to wait long. With standardization, it will make it easier for users of these emission-free vehicles.
In order to make it happen, the government will invite various industry players to make a consensus.
"Standardization is a consensus, we will invite all the industries and build it," he said.
So far, the Indonesian government has continued to encourage the automotive industry to switch to electric vehicles.
To speed up the switch to electric vehicles, the government plans to provide incentives. It is planned that the electric motorbike will get an incentive of IDR 7 million.
Also Read: Jokowi's Contrast Statement, Claims to Support Public Transportation But Jor-rod Gives Subsidies to Electric Vehicles