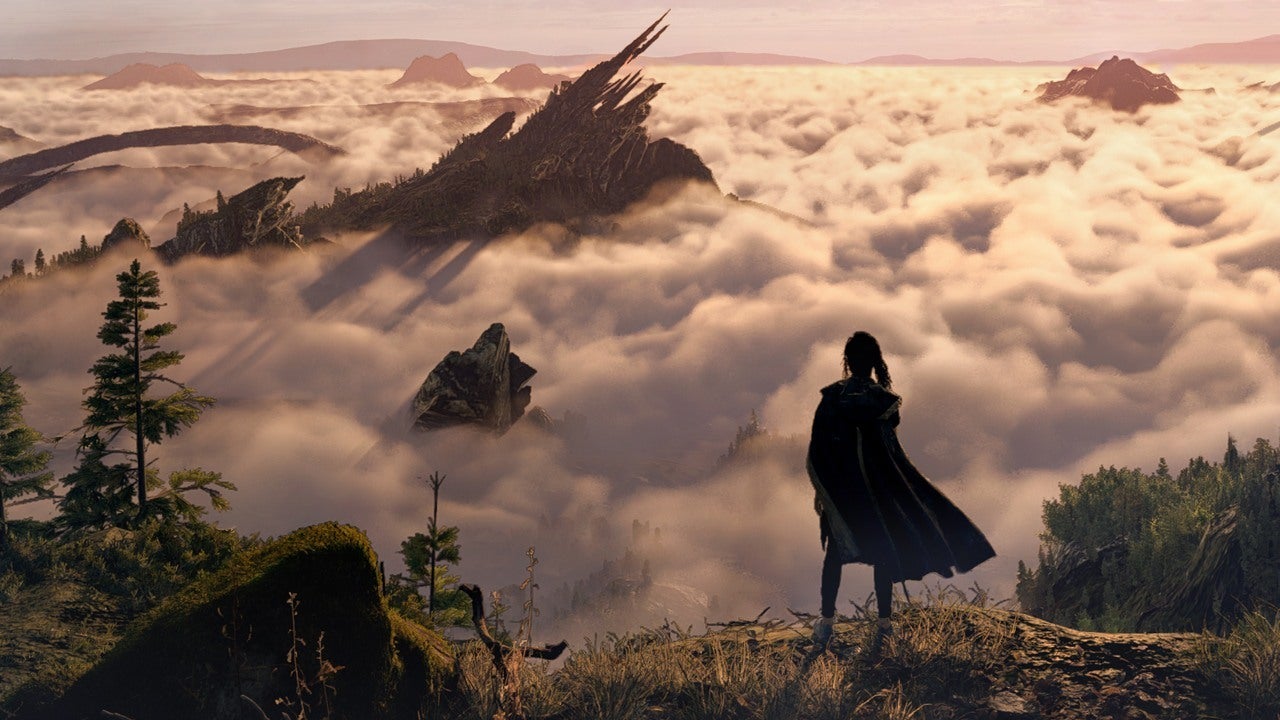 It seems that the story of The prophesied has changed quite a bit compared to the original idea the writer is working on Gary Whitta. Indeed, speaking on Video Game Writing 101 the writer said that the story was relaunched while still in development and carrying a different story than the initial pitch presented to Square Enix.
Whitta is credited with being responsible for the original idea for the title, and once the game's story changed, he couldn't work on it anymore. Here is what was stated in the podcast:
"I did some basic world-building stuff on Forspoken. I've never written a real line of dialogue. What happened is that Square Enix came to me five or six years ago and said: we have an idea but it's just a germ of an idea, would you be willing to help us build the world, the mythology and the story ?.
And so I went off and made some ideas for them and pitched them, they liked them and they asked me to handle writing the title."
The writer says that after a few months working on the title, Square Enix revealed its new plans for Forspoken and both he and his team had to leave the game after working on different aspects and features of the open world. such as magic and how it works. The name of the game and the setting of Athia were conceptualized by him, stating that "The version we made was nothing like that."
If you haven't done it yet, here you will find our review of The prophesied and we remind you that it is available for PS5 e PC. Below you will find the video of the interview.