Hakan's tragic death has affected all of Çukurova's residents, especially Züleyha. But life goes on and the young woman has had to compose herself and make important decisions regarding her future. Those close to her have also had to face new and old problems and in the end, she has done… justice? Let's go over everything that happened!
Fikret and Lütfiye became Züleyha's greatest support after her husband's death. After burying Hakan next to her sister Hülya, the mayoress and her nephew hoped that she would finally be able to rest on bread, but Züleyha was clear that this would not be the case until her murderer paid for what she have done. Betül should go to jail!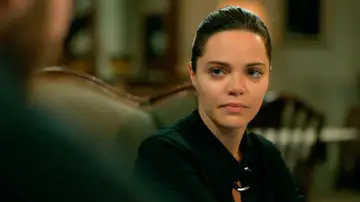 While this was taking place, the Keskins continued with their escape plan with Betül held. Sermin's daughter once again tried to convince Abdülkadir that she was sorry for everything she had done to him. She told him that he would repeat all his wickedness and his mistakes, but that she would never leave him again. However, the eldest of the Keskin no longer believed anything that his 'Parisian' told him. They were only keeping her alive and hers next to her to use to flee Turkey!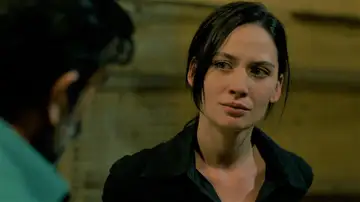 When Züleyha found out how much she would inherit from her husband, she was stunned…300 million dollars! After thinking it over, she decided to gather Çukurova's neighbors to announce the fate of her inheritance. The young woman decided that the workers of the companies, the land and the houses… were the ones to stay and enjoy that money! Everyone applauded Züleyha's generous gesture, except Çolak, for a change.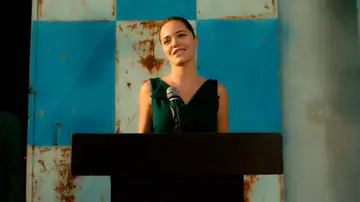 Thanks to the fact that the man who tampered with Lütfiye's car confessed that he had followed Çolak's instructions, both on that occasion and in the accident in which Fikret nearly lost his life… The police were able to arrest the landlord! After a long time investigating it, Fekeli finally got enough evidence to put the evil Çolak in jail. Will Haşmet concoct some ruse to avoid ending up in prison?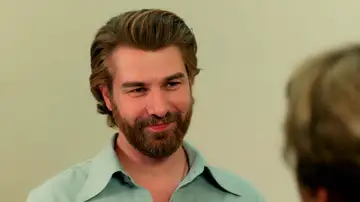 Fikret confessed to Züleyha and Lütfiye his intention to propose to Zeynep in marriage. He was clear that she was the woman of his life! But Fekeli wanted to be honest with her and confess that not long ago he had fallen in love with Züleyha, or at least that's what he thought. On a romantic date he confessed it to her and Zeynep was speechless. Will he ignore the feelings that her partner had in the past for Züleyha and she will want to marry him?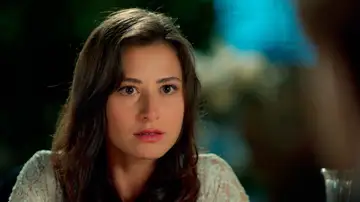 Don't miss the end of this incredible story, from Monday to Friday after 'Original Sin' on Antena 3!