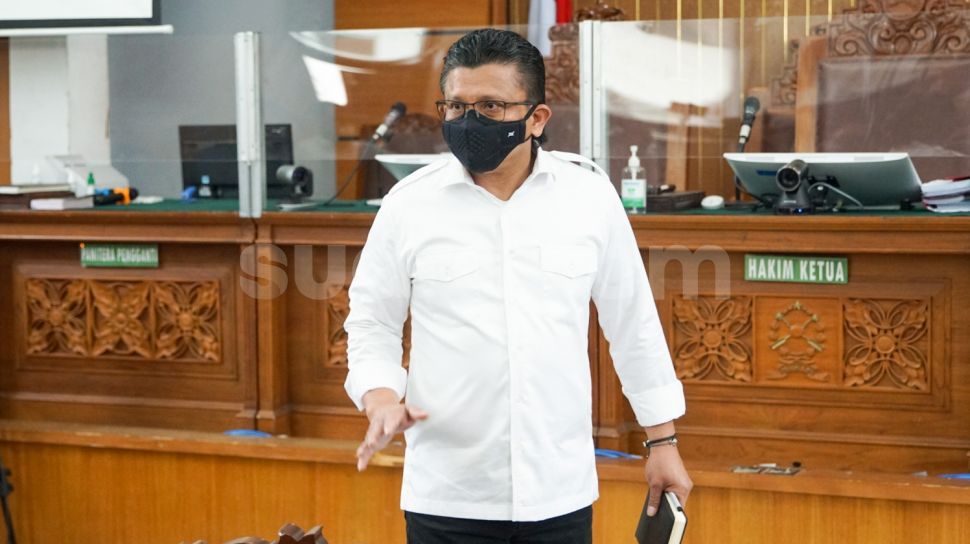 Suara.com – The follow-up trial of the main defendant in the premeditated murder case of Brigadier J, Ferdy Sambo has entered its final round, because today Monday (13/2/2023) the South Jakarta District Court will read out the verdict against Ferdy Sambo and Putri Candrawathi.
In this case, it was revealed that a number of luxury items owned by Ferdy Sambo, ranging from luxury homes, accounts worth billions of rupiah to a collection of luxury cars that make you drool.
Based on investigations, Ferdy Sambo is known to have six luxury cars whose total value reaches billions of rupiah. The average price of a luxury car is Rp. 1 billion.
The following is a collection of luxury cars belonging to Ferdy Sambo:
Also Read: Gegana Deployed to Secure Ferdy Sambo's Verdict Trial
1. Kijang Innova Venturer
One of the luxury cars in the FS collection is the Kijang Innova Venturer. The new output of this car is sold at a price range of IDR 494 million.
2. Lexus RX300
It is known that the Lexus RX300 car with plate number L 1973 ZX was used by Brigadier J prior to the execution of the shooting. This luxury car is the newest series sold at a price range of IDR 1.5 billion.
3. Toyota Land Cruiser
Also Read: Not Sexual Harassment, Judge Says There Was a Motive for Princess Candrawathi's Heartache Resulting in the Premeditated Murder of Brigadier J
The Toyota Land Cruiser is a luxury car that often sits in the garages of Indonesian tycoons. One unit of the latest Land Cruiser is priced at IDR 2.2 billion.
4. Lexus LX 570 F-Sport
The Lexus LX 570 F-Sport is included in the next list of luxury cars parked in the FS car garage. No kidding, the price of this car reached IDR 3.1 billion.
5. Lexus NX300 F-Sport
Still from the same brand, another type of sports car owned by the former Head of the Propam Division is the Lexus NX300 with police number B 77 SAM. The car is estimated to be purchased at a price of IDR 863 million. This car is also a rare type because it is no longer sold by Lexus.
6. Lexus LM 350
The last car owned by FS which is also the most expensive car is the Lexus LM 350. Reportedly, this car can be sold for IDR 2.4 – IDR 3 billion on the market. In line with the exorbitant price, this car has an engine capacity of up to 3,500 cc.