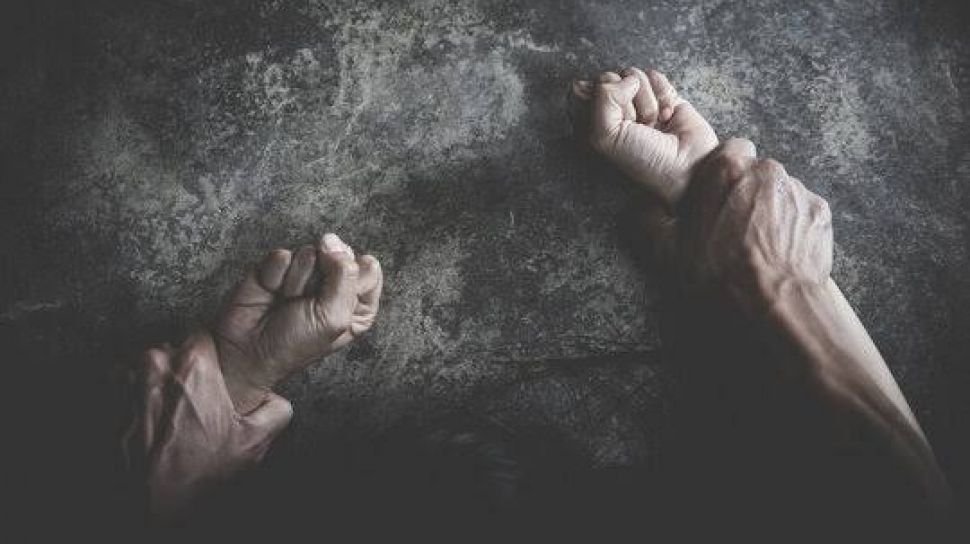 Suara.com – Trenggalek Police Investigators confirmed that the teacher, who was suspected of having molested five students at an elementary school in Trenggalek Regency, East Java, was charged with child protection articles with a maximum penalty of 15 years in prison.
"We are ensnared by the Child Protection Law because the victims are all children who are their own students," said Deputy Head of Trenggalek Police Commissioner Sunardi in a press release at the Trenggalek Police Headquarters, Sunday (26/2/2023).
According to him, the use of the Child Protection Act in cases of sexual abuse was appropriate. Apart from that the victims were all underage, the punishment for the perpetrator with the initials ASB who had a teacher's ASN background was more optimal.
"This perpetrator or suspect is charged with Article 76 E Jo Article 82 paragraph (2) UURI Number 17 of 2016 concerning the Stipulation of Perppu Number 1 of 2016 concerning the Second Amendment to UURI Number 23 of 2002 concerning Child Protection to become Law with a minimum imprisonment of five years and a maximum of 15 years and a maximum fine of IDR 5 billion.
Also Read: Embarrassing, PGRI Trenggalek Does Not Provide Legal Assistance to Teachers Who Execute 5 Students at School
Even though he had admitted, ASB argued that this was the first time he had committed an indecent act. Even then, ASB still reasoned that the act which could trigger trauma for the victim's life was committed because at that time (feeling) cold.
"Yes, the pretext is cold," he said.
In carrying out the action, new facts were revealed that ASB had promised Rp. 5,000 as a hush money so that the victim would not tell about the depraved act he had committed.
The action was entirely carried out by ASB in the school library for a certain period of time. The teacher is currently in police custody.
"The penalty is imprisonment for a minimum of five years and a maximum of 15 years and a fine of up to Rp. 5 billion, but if an educator or education staff commits an additional one-third of the penalty," he said.
Previously, the Trenggalek resident teacher was reported to the police for alleged sexual acts against five male students who are now aged between 11-12 years. The police are currently focused on filing the case.
Also Read: 4 Culinary Made from Chicken in Trenggalek
In addition, the joint officers are currently carrying out trauma recovery for victims with the assistance of psychologists. (Source: Antara)