The FIVE Group of Bologna will distribute the electric motorcycles of the Chinese manufacturer: in dealerships from May 2023
February 15, 2023
The group FIVE (Italian Electric Vehicle Factory) announces the agreement for the distribution of the brand's products Tromox. It will be in particular theUKKO Salso available in the UKKO S lite version, the top model which starting from May 2023 will arrive in the sales network of the Bologna-based company made up of over sixty dealers in the motorcycle and scooter segment.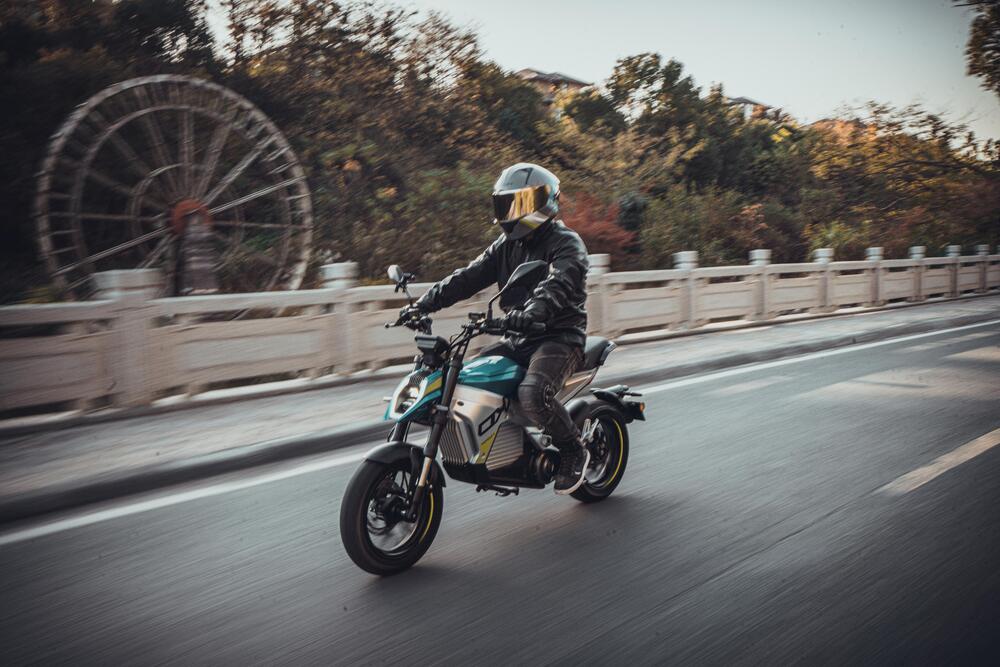 The Chinese manufacturer thus relaunches its presence on the national territory and does so with a bike of clear sporty inspiration and aggressive look. the UKKO S is characterized by compact dimensions and is equipped with a nominal 4kw motor, which reaches 8 kW peak, and 180 Nm of maximum torque, performances that lead it to a maximum speed of 90 km/h with a range of up to 130 km. The lithium battery (removable) is 55 Ah. The chassis is based on an aluminum frame and 14-inch wheels, while the height of the saddle from the ground is 770 mm.
Electric mobility, Tromox relaunches its presence in Italy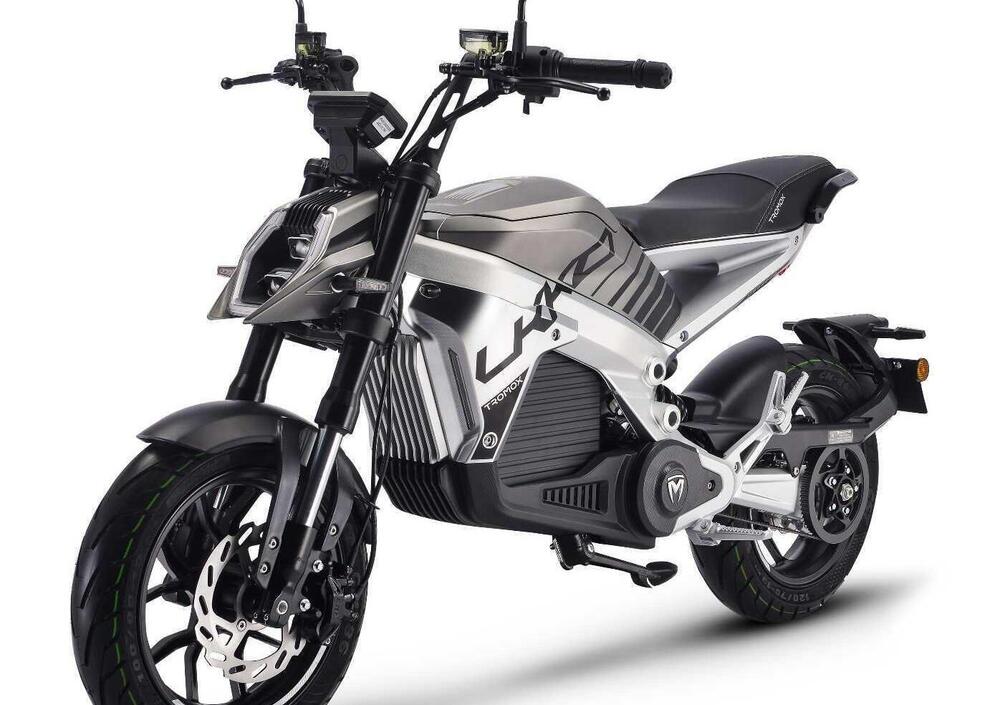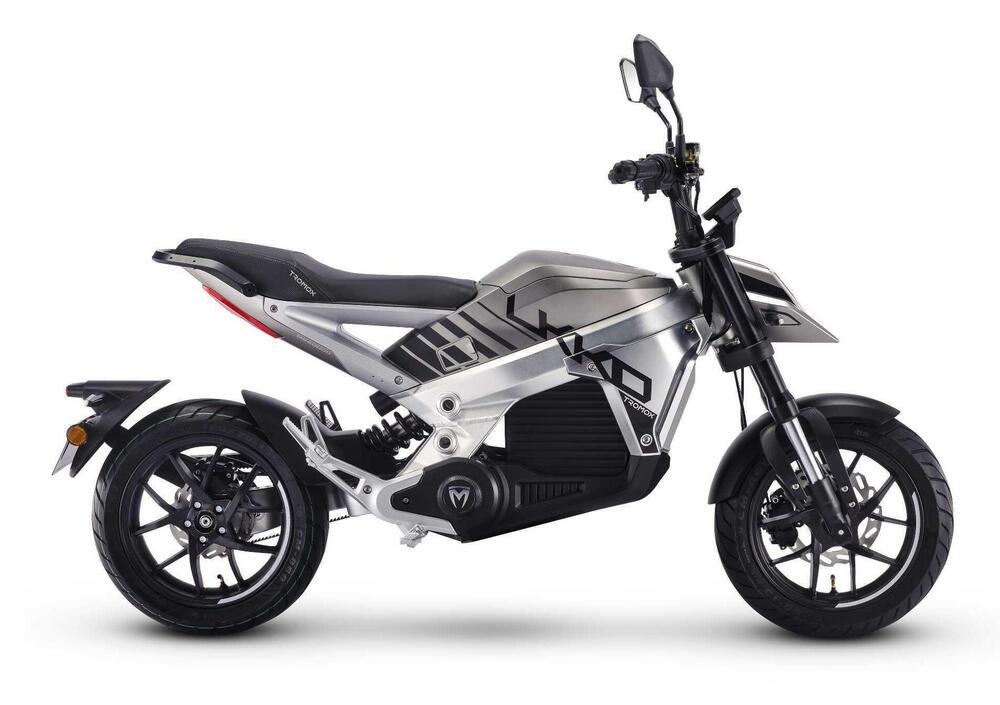 The equipment is completed by the 5.5-inch TFT, the final belt drive, the braking system consisting of two discs (with ABS) and the GPS, with which it is possible to connect to the motorbike from the specification APP available for iOS and Android.
UKKO S will be proposed to a ex-dealer price of 6,659 euros, while the lite version will cost 5,979 euros. Finally, the agreement between Tromox and FIVE, which produces and markets a wide range of products for electric mobility, provides for the distribution of the products also in Albania, Croatia and Malta as well as in Italy.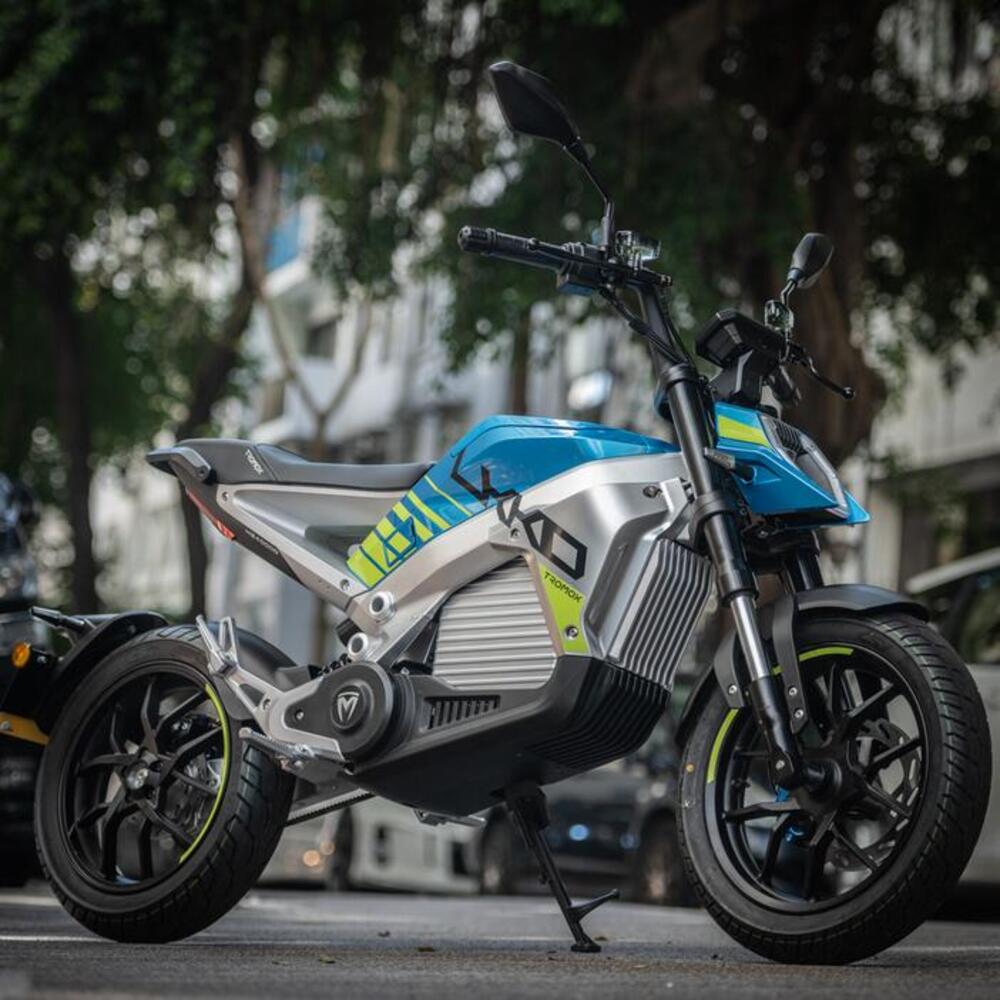 Fabio GiattiCEO of the FIVE group, underlined the "satisfaction of being able to bring these innovative electric motorcycles to Italy, which complement us in a market segment that is growing significantly and in which we were not present".
"With our market offer – added Giatti – we position ourselves as the main point of reference for electric vehicles, from e-bikes to minicars via scooters and electric motorcycles".