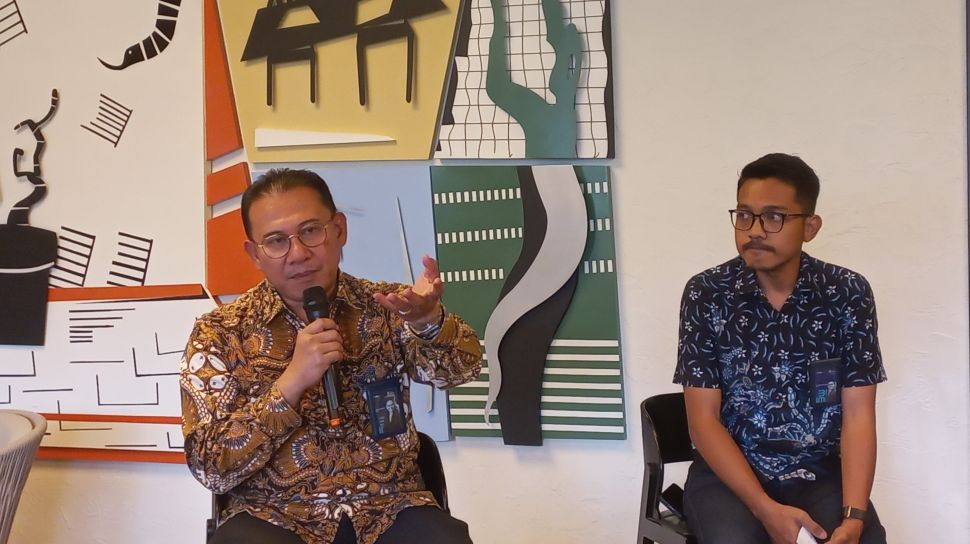 Suara.com – PT Asuransi Jasa Indonesia (Jasindo) is optimistic that it will continue its positive trend this year amid the threat of slowing economic growth both globally and nationally.
Jasindo Strategic Business Director Syah Amondaris admits that his company has gone through a difficult and critical period. He said Jasindo had succeeded in returning the level of risk based capital (RBC) or capital adequacy ratio to a positive position.
"We are optimistic that in the midst of a challenging economic situation, Jasindo has gone through these difficult times, this is not the end but this is the beginning," Syah Amondaris told the media in Jakarta, Thursday (9/2/2023).
It is known that this state-owned insurance company was once at the RBC level of minus 84.85 percent before finally being able to return it to a positive path of 137.21 percent.
Also Read: Fighting Strategies and Promises at the PSSI KLB, Erick-LaNyalla Strong Candidates?
"What we really felt was the difference when we started a business with the RBC provisions in force but there was a potential for a crisis," said Syah Amondaris.
Knowing that there is a potential crisis, he said that a special strategy is needed to deal with it, one of the steps that will be taken is to make the company more efficient. Mainly returning to running the core business which is Jasindo's strength.
"Efficiency is clear, this period must be efficient. We will concentrate on products that are our flagship," he explained.
Jasindo's core business, which is also part of the Indonesia Financial Group or IFG, is the corporate sector. With the expertise referred to is in insurance projects in the property sector to energy.
"Jasindo is engaged in corporate activities, so far the corporate segment has contributed positively. Such as property insurance, marine coal, marine cargo, energy both offshore and onshore," he explained.
Also Read: BRI Records Net Profit Growing 67 Percent
With all the challenges facing him, he also stressed his optimism that he could go through difficult times in the current insurance industry, he also expressed his gratitude to all Jasindo stakeholders who have been together and helped during difficult times, including to Jasindo customers.