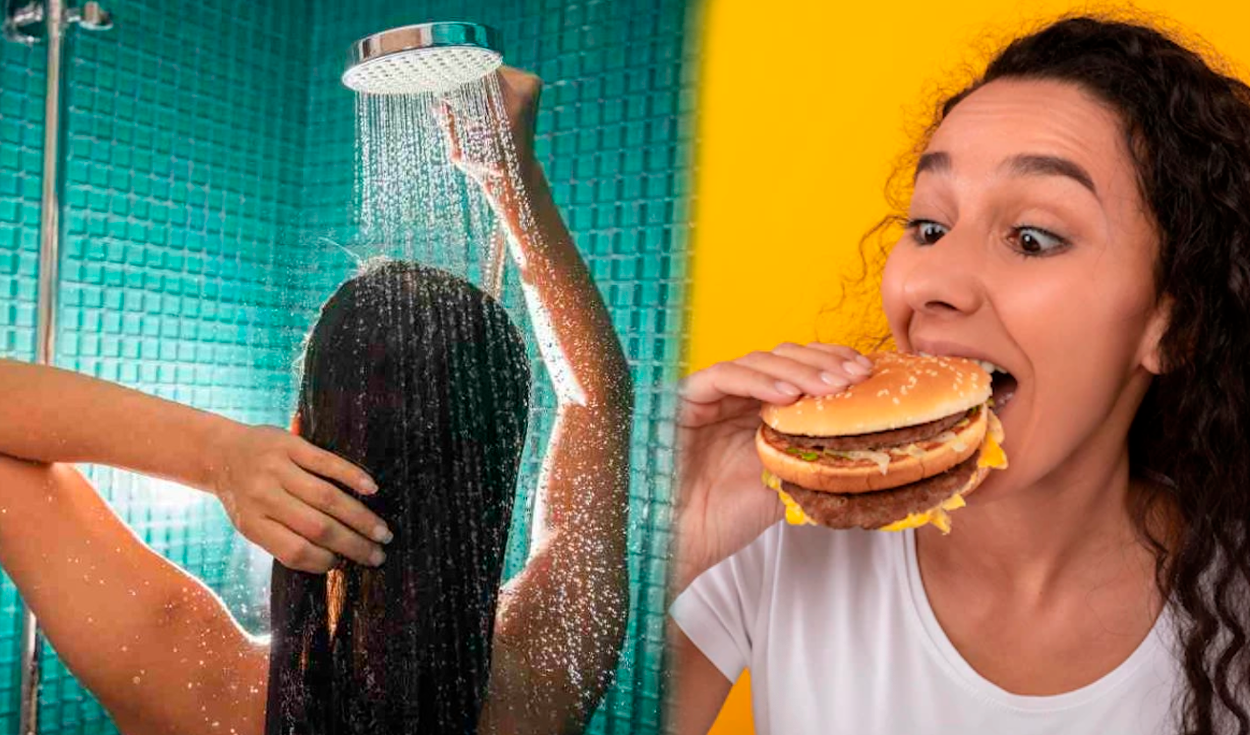 Among some health tips, you must have heard that it is not advisable to take a bath or shower very soon after eating. This recommendation may have been given to you by a grandmother when you were a child, but many times these warnings are unfounded. For this reason, in this case, La República contacted specialists to find out if there really is a risk in bathing after having eaten food, and what is the worst that can happen to one if it does.
Eating and bathing: is it really dangerous?
Is there a problem with bathing right after eating? For this we consulted the specialist in Public Health, Dr. Elmer Huerta. The doctor's response was categorical. "That is a myth. There is no problem in taking a shower after eating," he stressed.
However, we consulted Dr. Miguel Vidangos Tapia, a specialist in Internal Medicine at SANNA Clínica San Borja, who pointed out that, although it is not something that always happens, it should be considered that doing this can cause certain symptoms, such as " cramps or even indigestion, especially if it has been a heavy meal, rich in fat.
What happens in our body when we bathe after eating? Dr. Vidangos explains that since "during digestion most of the blood flow is in the digestive system," exposing the body to cold water causes our system to divert blood to the skin and muscles to warm them up. On the other hand, "if you take a bath with hot water, the increase in temperature will be greater and the body will also divert blood to peripheral tissues to lose heat to the detriment of digestion."
"The advisable thing, in any case, would be to bathe with water at room temperature," recommends Dr. Miguel Vidangos.
Instantly eat and jump into the pool: is there a problem with this?
Something even more common, which is heard in summer, is that you must wait a while before going into a pool after eating. The recommendations that Dr. Vidangos gave, in fact, would continue to be applied on this occasion. But, in addition, Dr. Huerta does ensure that, in this case, this could lead to problems.
"(Swimming after eating) is different from swimming vigorously after eating. This can cause problems in the muscles, which have been left with less blood, which has gone to the digestive system, "said the specialist.