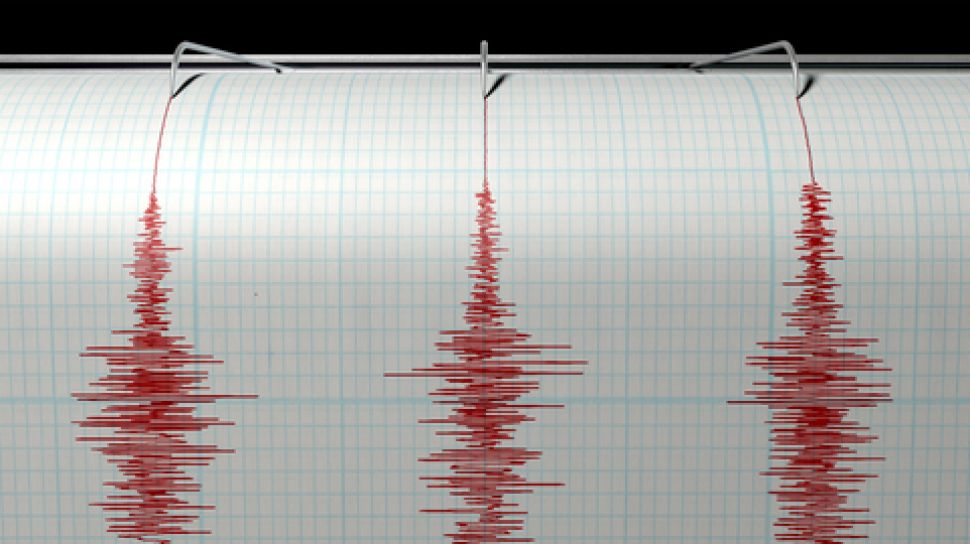 Suara.com – Banten was rocked by an earthquake with a magnitude of 5.2 on Tuesday (7/2/2023). The earthquake was even felt as far as Sukabumi, West Java.
"We have instructed personnel to carry out monitoring, worried that there will be damage," said Head of the Sukabumi City BPBD Novian Rahmat Taupik.
BMKG data, the earthquake that occurred at around 07.35 WIB was located at 7.43 South Latitude-105.88 East Longitude, 66 kilometers southeast of Muarabinuangeun, Lebak Regency, Banten at a depth of 10 km.
According to the BMKG, this earthquake has no potential for a tsunami.
Also Read: An earthquake with a magnitude of 5.2 in Banten was felt as far as Jakarta and Bogor
In fact, a number of netizens on Twitter also said that the earthquake was felt as far as Depok. Besides Depok, a number of cities in the vicinity, such as Tangerang to South Tangerang.
In the statement submitted by the BMKG through their realtime application, the earthquake was likely to be felt as far as Cianjur, Jakarta to Bogor.
There have been no official reports regarding damage or casualties from this disaster.